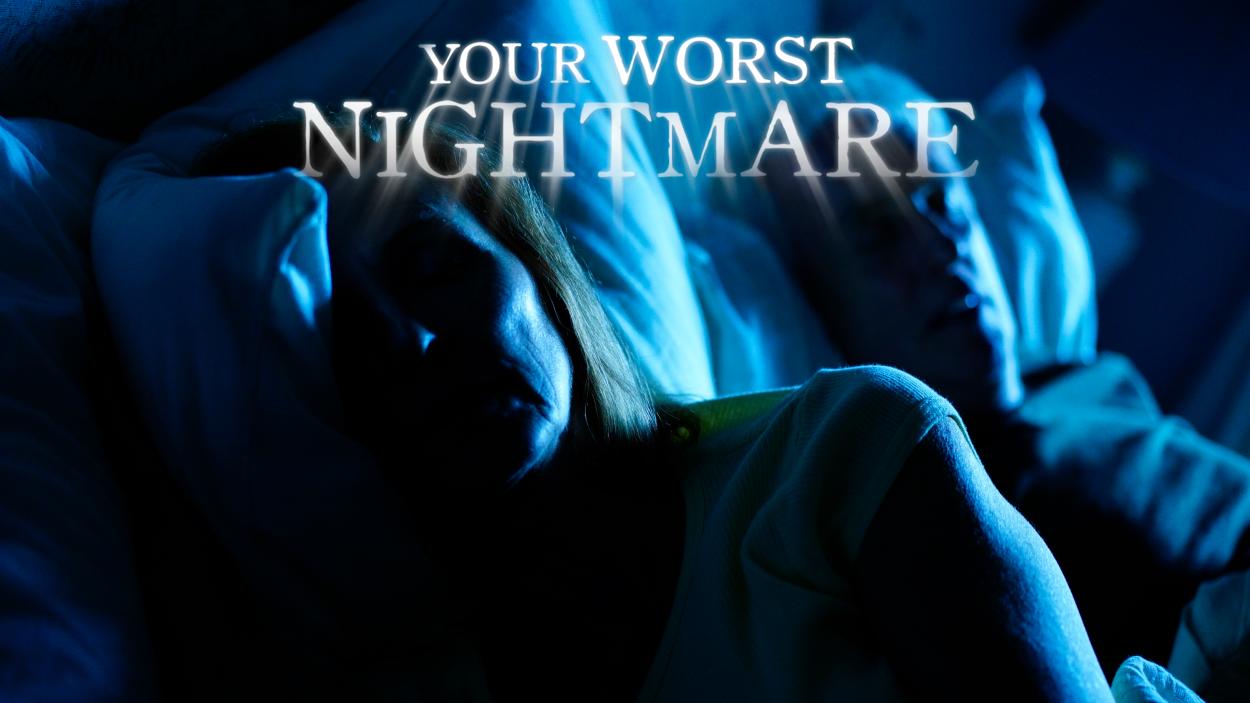 Your Worst Nightmare
Revealing the real-life stories of people who have been the victims of violent crime. With interviews with investigators and those close to the case.
After a recent encounter with a peeping tom outside his daughter's bedroom window and another with a masked man in his own hallway, Jerry Glaser thinks someone is trying to kill him and takes his life into his own hands to protect himself and his family.

Each week, unique stories are connected by tension so taut that audiences will have their heart racing every act. Using classic horror movie techniques, Your Worst Nightmare delivers true crime thrillers that will keep viewers glued to their seats.