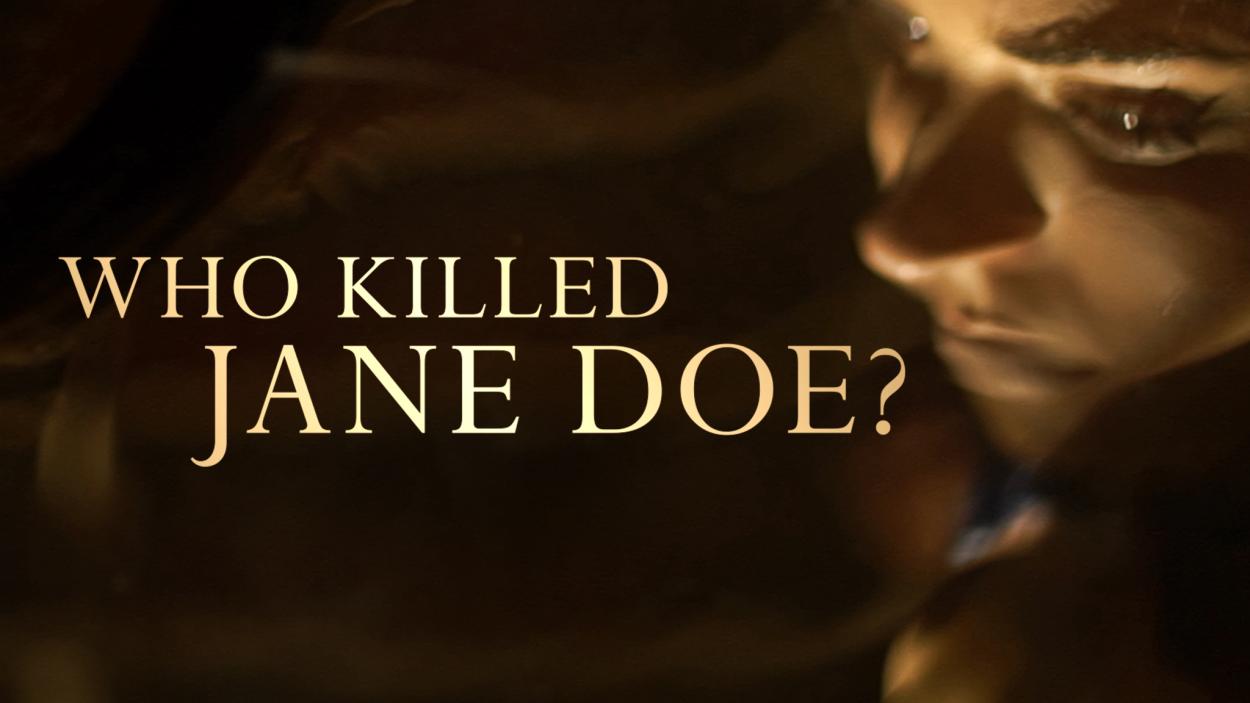 Who Killed Jane Doe?
Behind the discovery of every Jane Doe lies two stories: the detectives puzzling out her identity and how she died, and her family struggling to find her. In this new series, we give a voice to the nameless and a final resting place to a missing loved one. Catch up on the first episode now.
While a young man worries about his missing sister, a young woman's body is found in the Arizona desert - and investigators begin the hunt for her identity.

In October 2005, on her youngest son's 7th birthday, Pamela Knight vanishes. Years later, two men run across the remains of a woman buried under an abandoned shed.