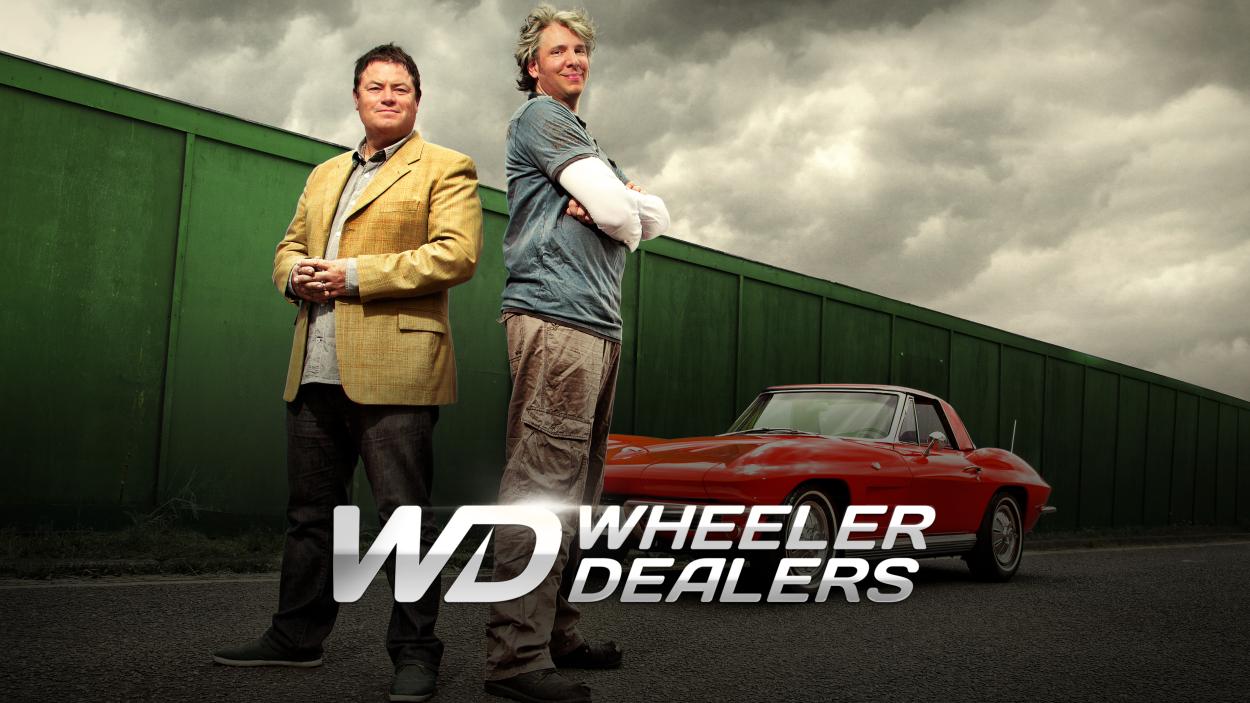 Wheeler Dealers Revisited
Mike Brewer and Edd China look back on their most successful deals and all-time favourite restorations. Plus, they track down some of those vehicles to see how they're doing now.
Edd and Mike are revisiting their favourite projects. What became of the Jeep CJ7? Who is behind the wheel and is it driving well? Find out if their hard work paid off.