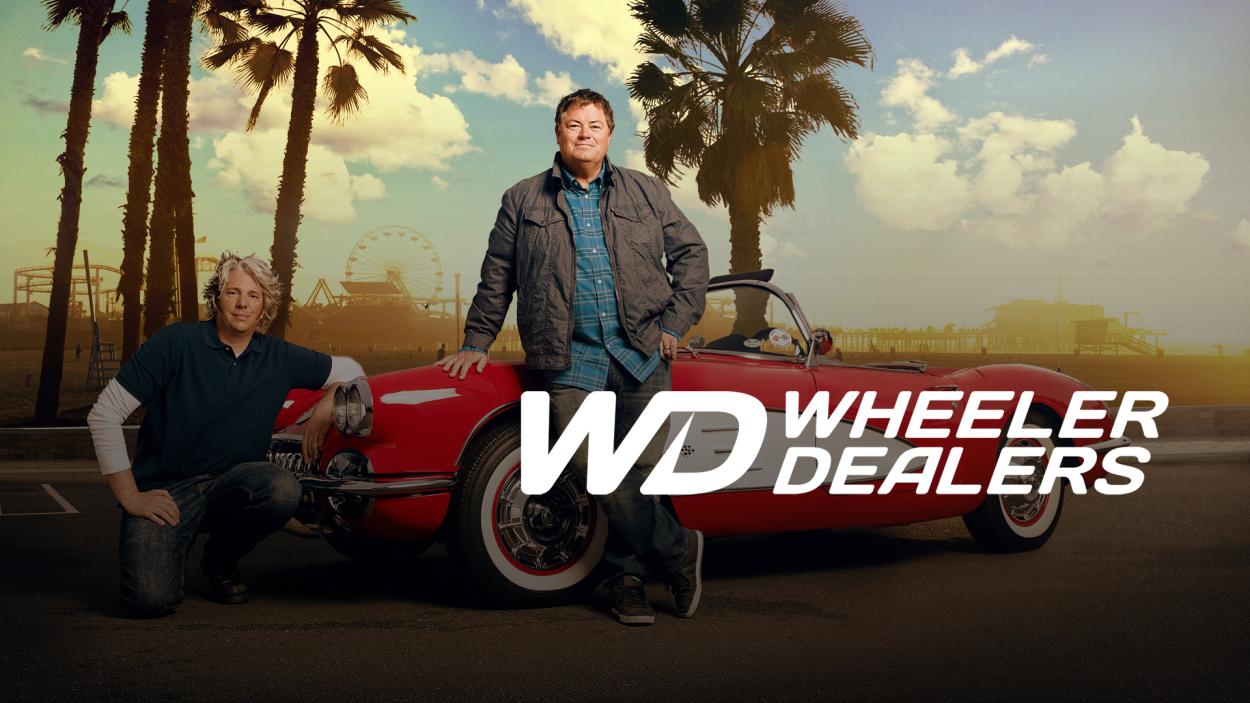 Wheeler Dealers
Car dealer Mike Brewer and top mechanic Edd China transform rundown classic cars into sleek beauties.
The boys take on their first ever Honda, but finding a cheap S2000 is hard. Mike gambles on a car that's already had over £4,000 spent on it, but will he regret it?

Mike heads to Italy to grab a genuine junior supercar, but when he arrives back in the UK Edd realises that extensive work needs doing. Is there room for a profit?

Mike and Edd wrap their latest series with a "Best Of." episode, highlighting their favourite moments, top builds, biggest profits and more.