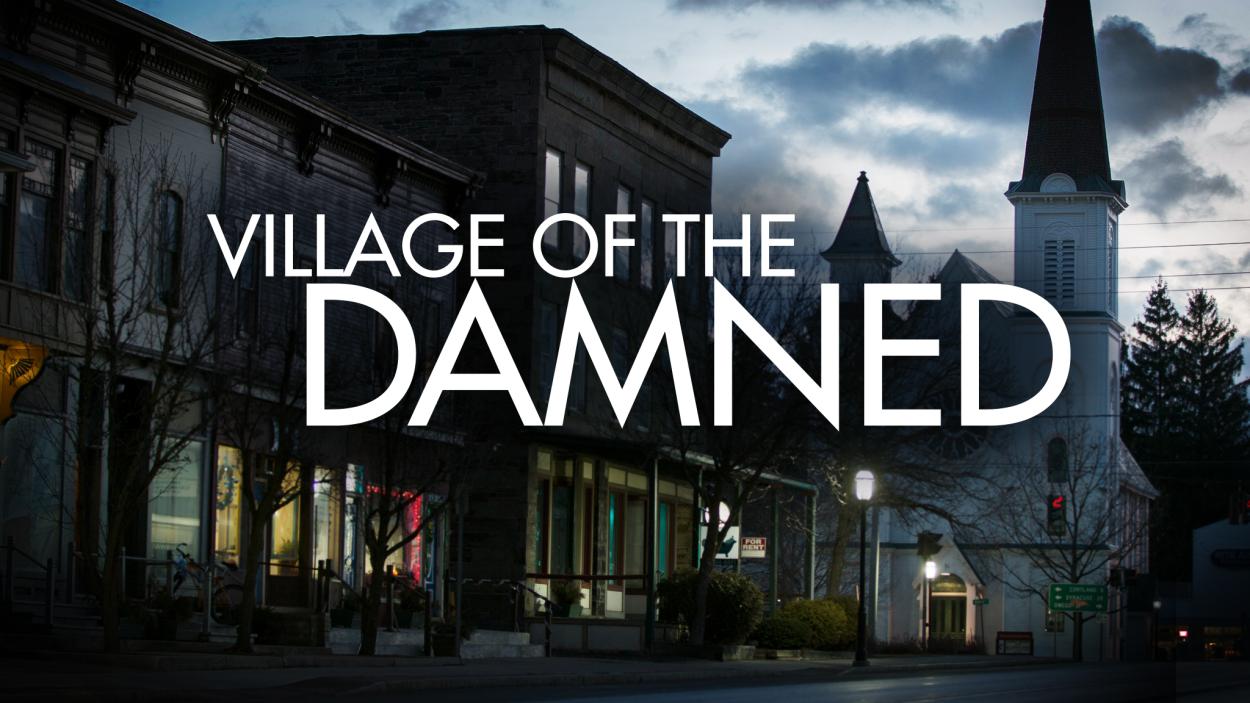 Village Of The Damned
For 10 years a strange string of murders stalked the people of Dryden, NY. Some spoke of a curse. Now, the town's residents speak about the mysterious events.
At Christmas-time, 1989, the entire Harris family is killed in Dryden, New York. Just as things seem normal again, the horror returns. And a so-called "curse" lasts for ten years.