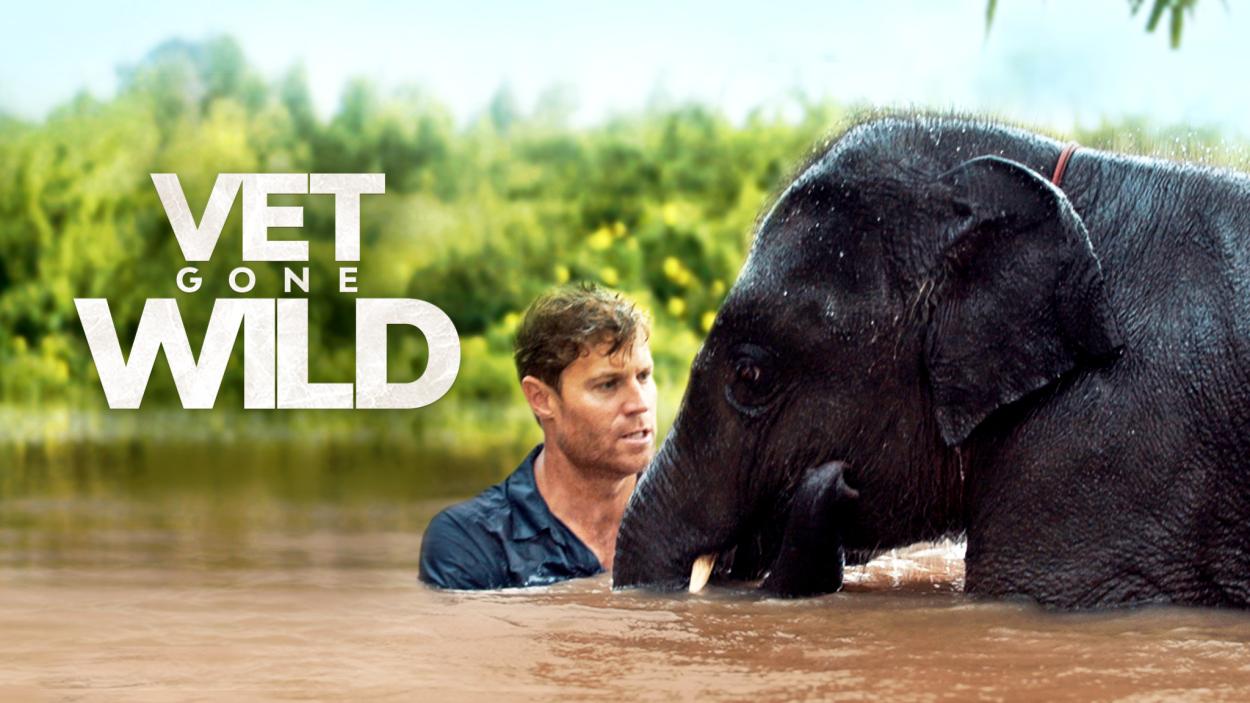 Vet Gone Wild
Bondi Vet, Dr. Chris Brown, takes his practice global as he visits exotic and remote places to save wild animals from infectious diseases and traumatic injuries.
Dr Chris Brown travels to Namibia where he works with the cheetah population at a sanctuary. And, he performs a health check on baby meercats.

Dr Chris Brown is in Tasmania to treat endangered Tasmanian Devils with a rare form of cancer. Later, he treats wombats with an aggressive strain of mange.

Dr Chris Brown travels to Costa Rica to help a sloth with a life-threatening injury. And, he captures and treats a capuchin monkey with an unidentified skin disease.