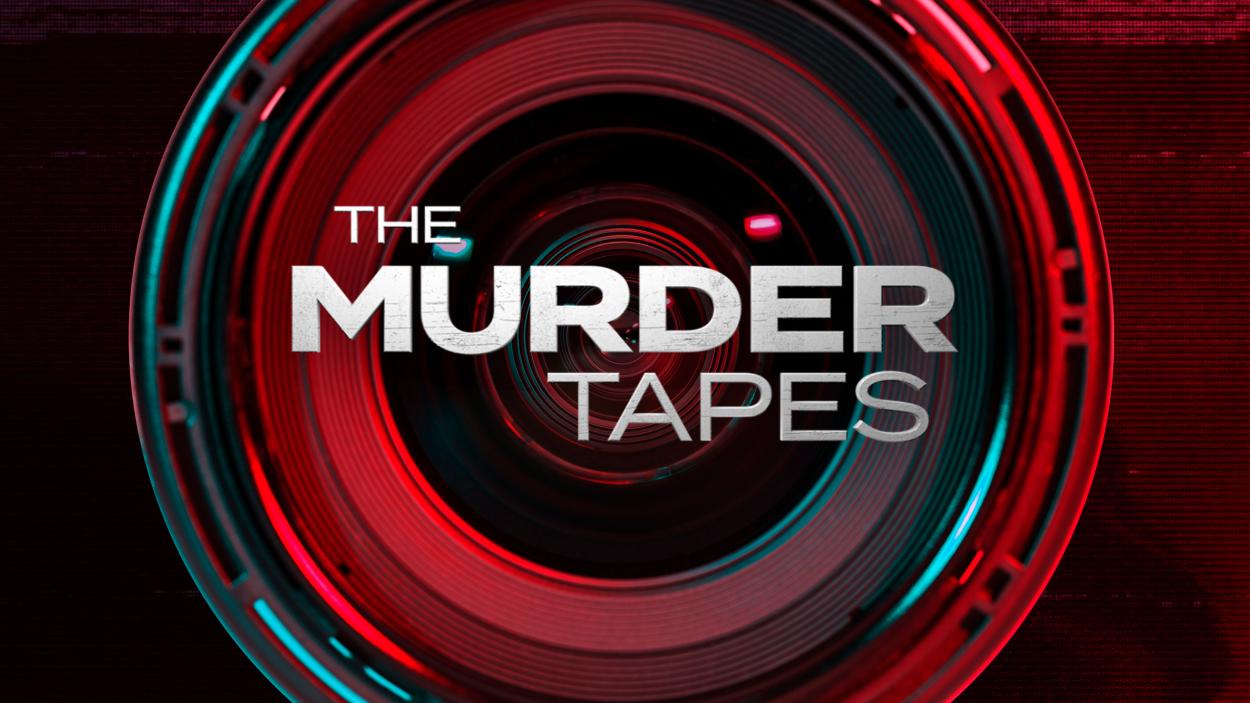 The Murder Tapes
True crime investigation using body-camera footage from police departments all over America. What dramatic twists and turns will lead to catching the killer?
Father-of-three Don Fluitt is found dead in his garage four days after Christmas. Body-cam video and original audio capture the detectives' hunt for his killer.

When Brad McGarry is found murdered in his Ohio basement, detectives suspect robbery. But a friend leads them to someone whom they least expected.