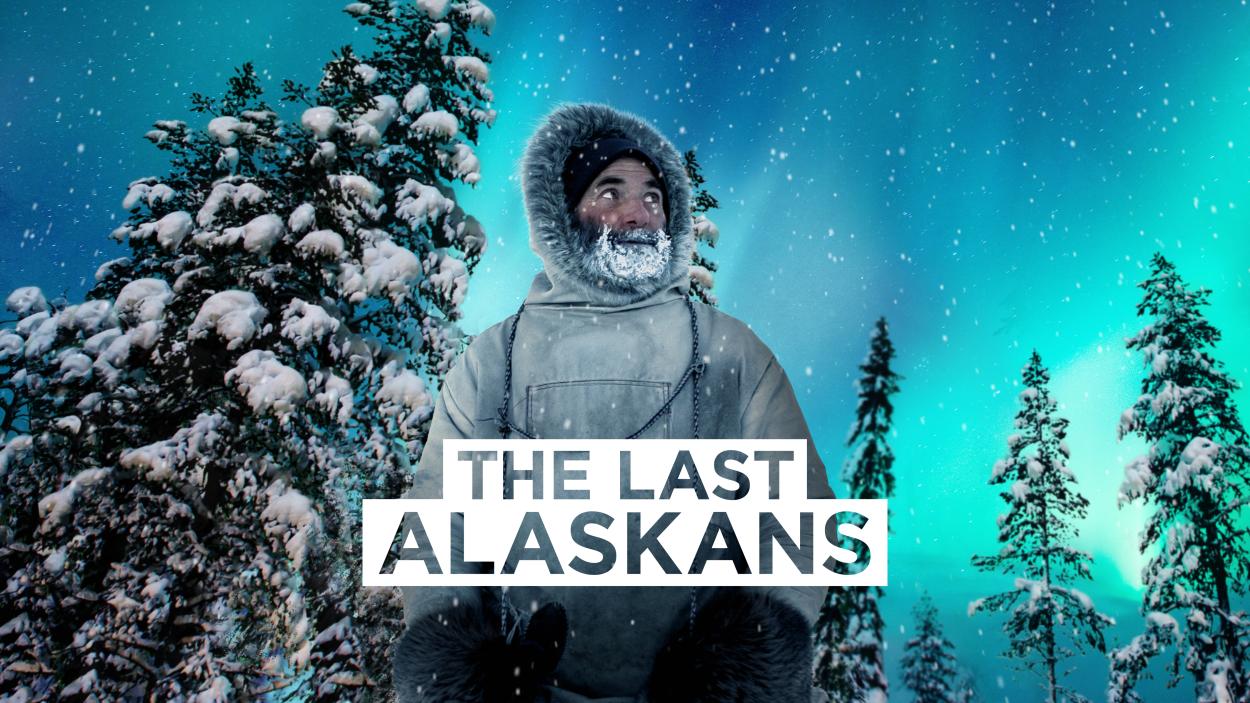 The Last Alaskans
Meet the select few who have painstakingly made it their life's mission to adapt to the various perilous terrains of the Arctic National Wildlife Refuge.
An eight-part original docuseries following some of the last Alaskans allowed to live within the 19 million acres of the Arctic National Wildlife Refuge - one of the most remote places in the country.

As The Last Alaskans settle in to their fall routines in preparation for winter's trapping season, several visitors make their way out to the cabins. Heimo and Edna roll out the red carpet for their youngest daughter Krinn and new grandson Colby.

The Last Alaskans are finally home - some for the winter, others for a much shorter stay. Heimo and his youngest daughter Krin hunt for caribou. The Seldens have helpful visitors and an exciting announcement. Bob arrives back at his cabin.