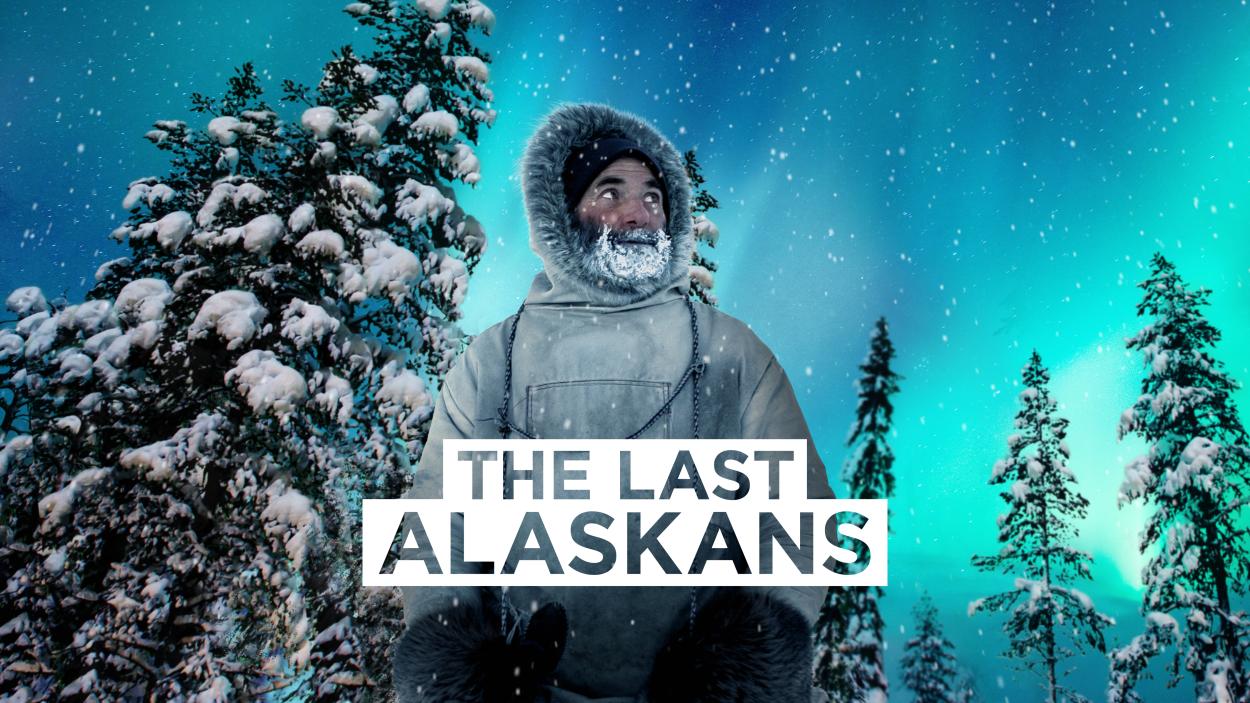 The Last Alaskans
Meet the select few who have painstakingly made it their life's mission to adapt to the various perilous terrains of the Arctic National Wildlife Refuge.
It's the dead of winter and the Last Alaskans move through the icy Arctic. Heimo still needs a moose, while the Seldens embark on the next part of their journey.

Heimo and Edna say a final goodbye to their oldest cabin, while Charlie meticulously builds his very first and reflects on his future in the bush.