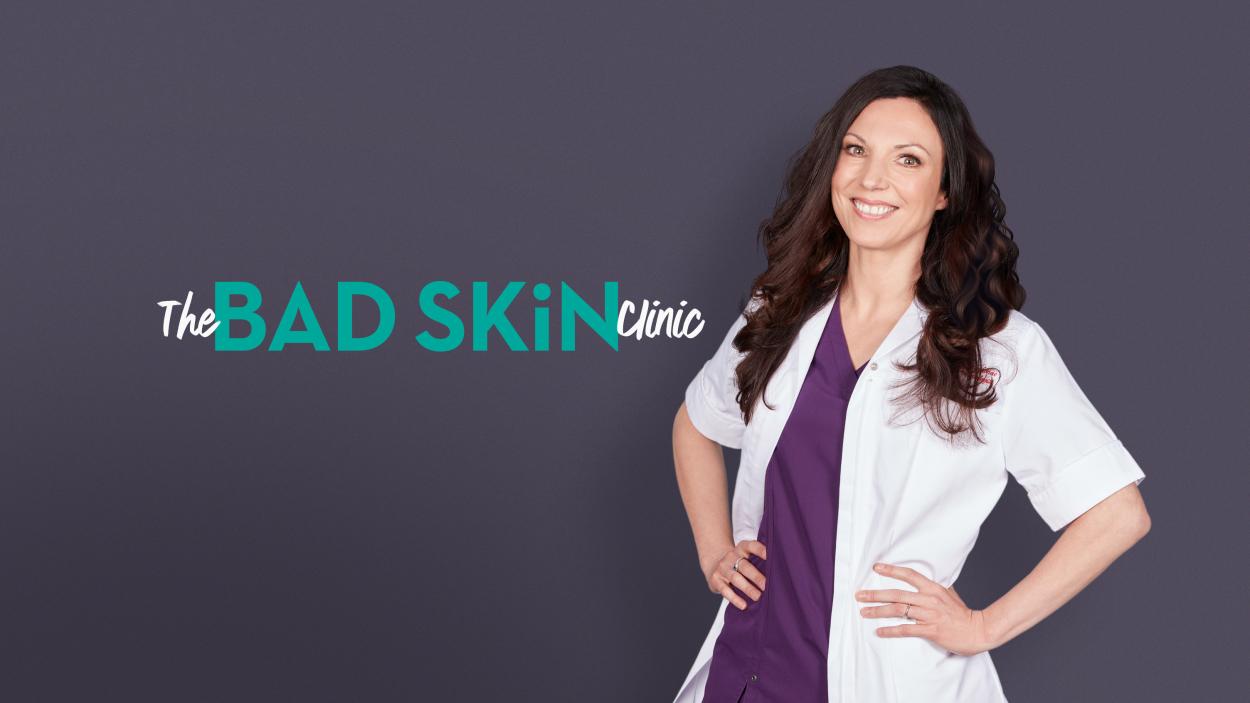 The Bad Skin Clinic
Catch up on the brand new series as consultant dermatologist, Dr Emma Craythorne sets out to transform the lives of those who suffer with extreme skin problems. NEW episodes available every Tuesday at 10pm.
Louise's skin condition has taken over her life, now she desperately needs help. Plus, the cysts, blackheads and acne on 43-year-old Scott's back is ruining his life.

24-year-old Elise visits Dr. Emma in a last-ditch attempt to fix her excruciatingly painful skin condition. Plus, Gary wants a lump on the back of his head removed.