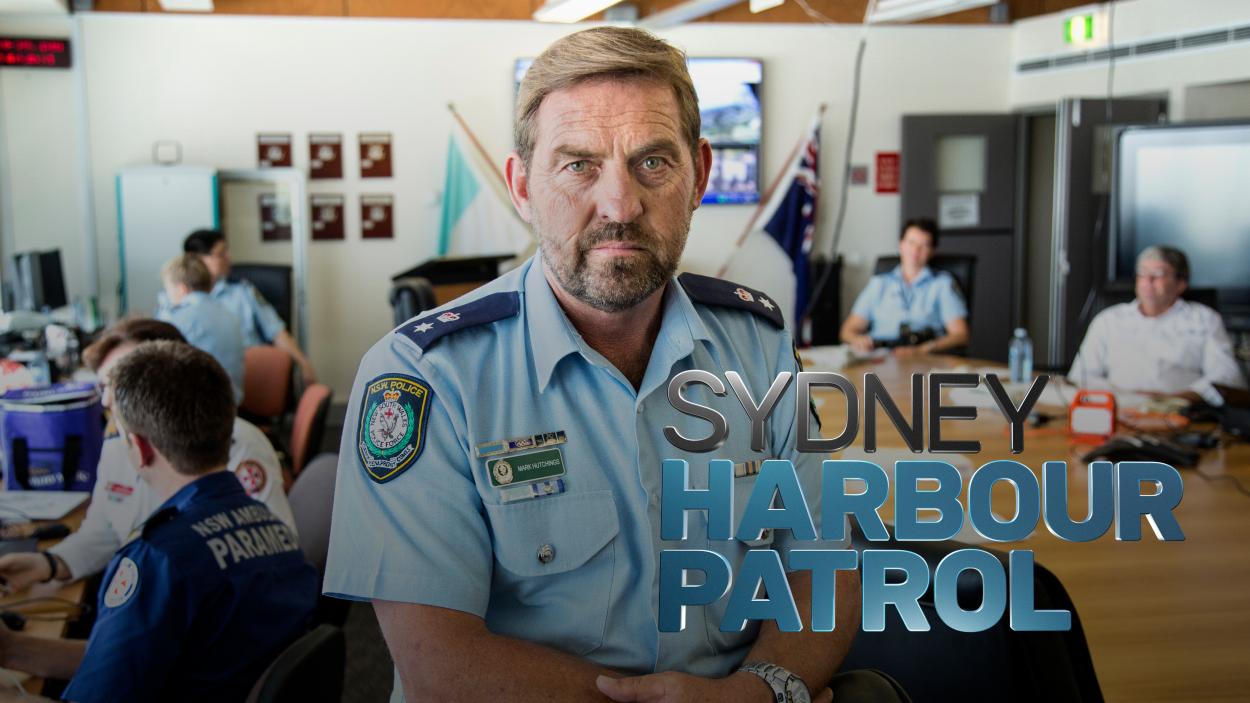 Sydney Harbour Patrol
Meet the group of dedicated workers who keep Australia's famous Sydney Harbour running.
A look behind the scenes of the busiest transport and event hub in the world - the iconic Sydney Harbour.

Police officer Gerard faces a huge public holiday party that threatens to spiral out of control. Deckhand Andy enters a danger zone to salvage a luxury boat from the ocean floor.