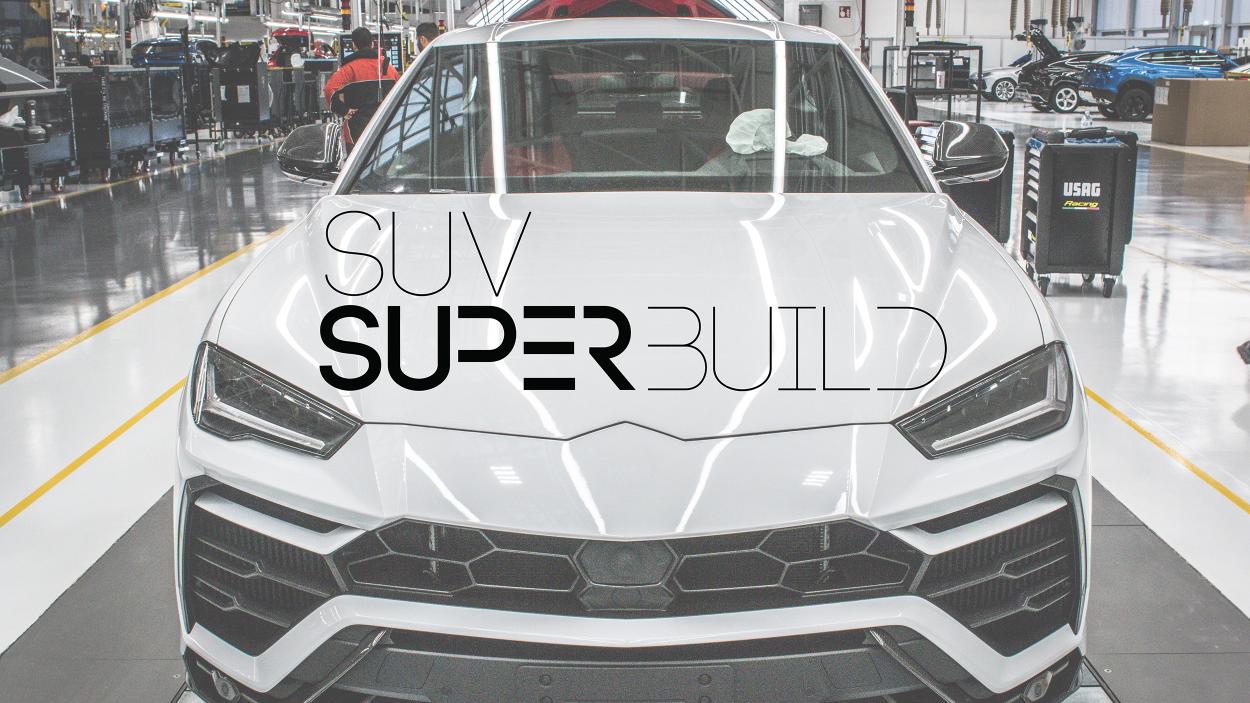 SUV Superbuild
It is a machine that put Land Rover on the map, the ride that saved Porsche from disaster, and the cornerstone to Jaguars' most recent revival -- Welcome the new age of the SUV.
It is one of the longest-running nameplates in the automotive world and the longest continuously produced vehicle ever built, the Chevrolet Suburban SUV.

For over 100 years Alfa Romeo has battled - on the track, in the showroom and for the hearts and minds of the Italian population. Now they have their first SUV.

In November 1949 Volkswagen introduced a radical product that would change the world – the Microbus! This funky little machine was a forerunner for the modern SUV.