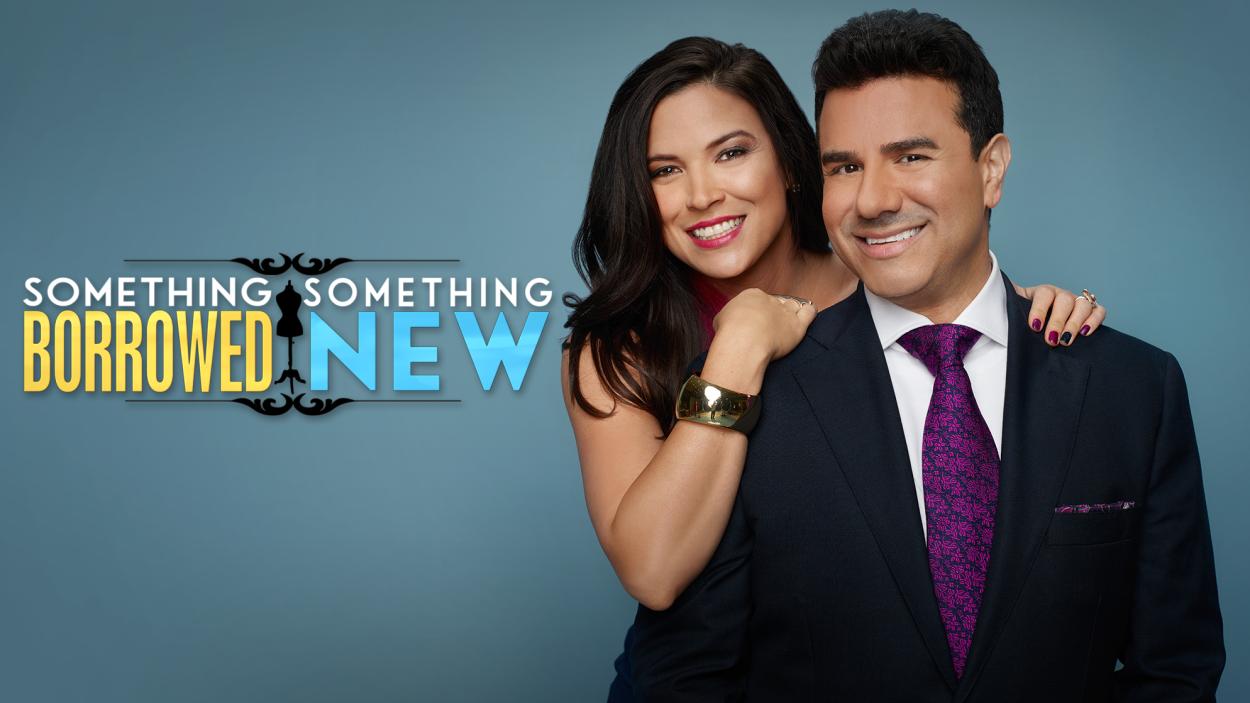 Something Borrowed, Something New
An important decision for a bride is whether to wear a wedding dress handed down through family, or a brand-new contemporary gown. Bridal Stylist Sam Saboura looks for the perfect new dress, while designer Kelly Nishimoto revamps the family frock.
Bridget is 1.82 metres tall and her mum has firm views on modesty. The family dress was worn by Bridget's mum and grandma, so there's pressure to keep tradition alive.

Terron knows what she wants: a royal wedding and a body-hugging gown to match. Her mum's dress doesn't fill the bill, so something has to give.