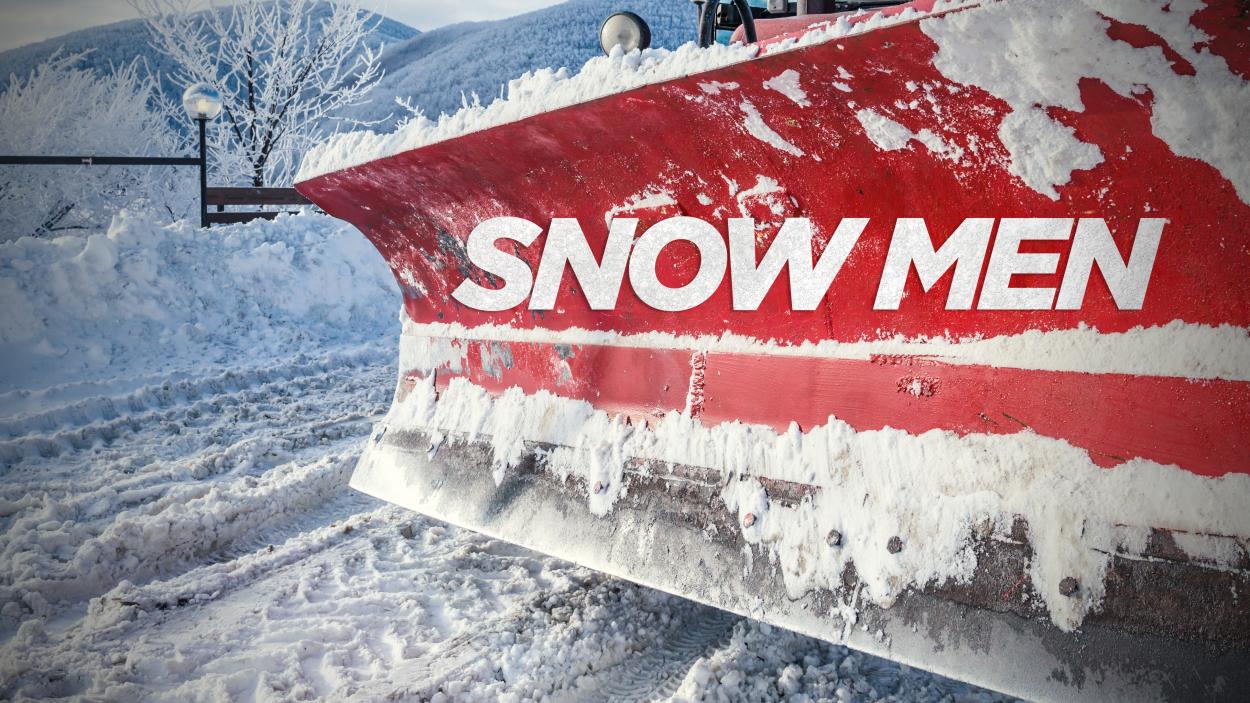 Snow Men
Every winter, severe snow storms and massive avalanches make driving conditions in Utah incredibly dangerous. Follow a brave team of snow plowers who risk their lives to make these deadly roads safe for all.
Utah's Cottonwood Canyon is a gateway to world class skiing, but avalanches on the roads cost hundreds of lives. How can controlled explosions keep them safe?

When a blizzard dumps five feet of snow the avalanche team breaks out high explosives to neutralise the threat of killer slides; is it enough to keep the road safe?

After two fierce storms the Avalanche and Plow teams are exhausted, and another blizzard is on its way. Can they keep the ski town of Alta open for business?