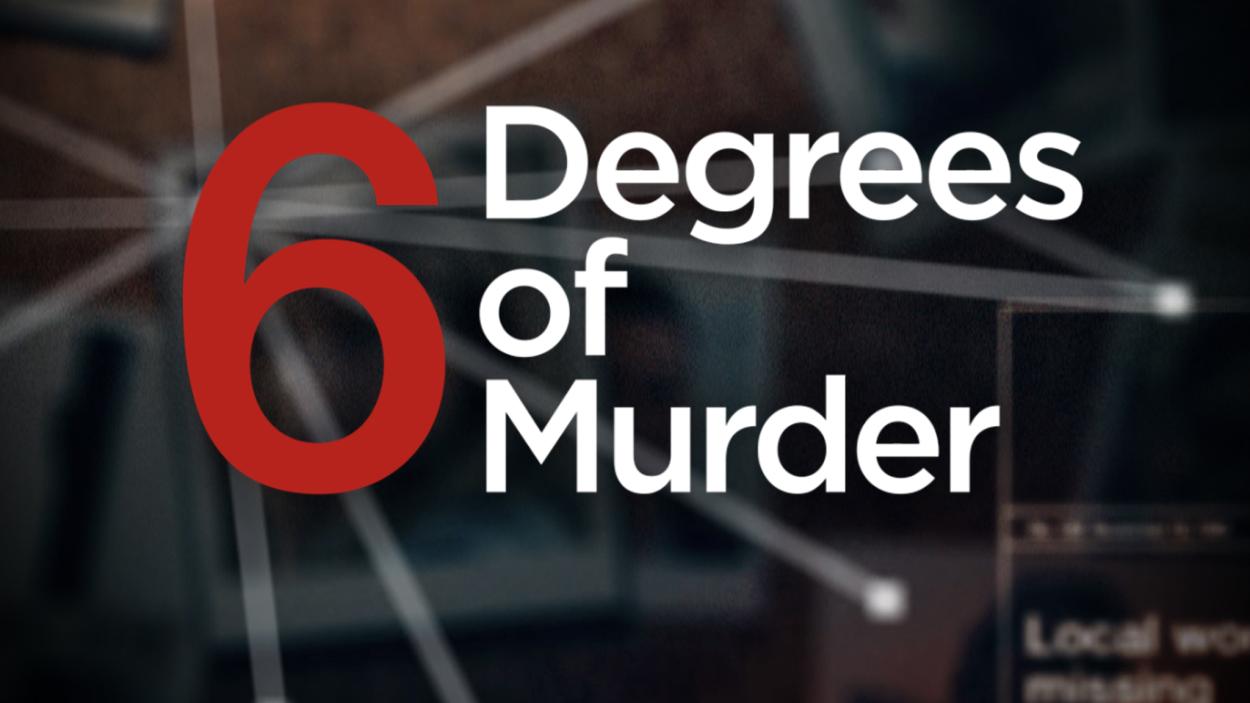 Six Degrees Of Murder
Whether separated by one degree or six, all seven billion people on the planet are connected by some combination of blood, money, or love. But some of the most unlikely networks of people are linked together by a single shocking event - murder.
The discovery of a body rolled up in a rug at an architect's apartment sparks a hunt for the serial killer who murdered fashion designer Gianni Versace.

The investigation into 26-year-old Kim Medlin's mysterious disappearance reveals secrets that shatter the safety of everyone in the town of Monroe, North Carolina.

When beloved New England handyman Jack Reid becomes the victim of a violent murder, the suspect the police finally uncover is a sociopath that no-one saw coming.