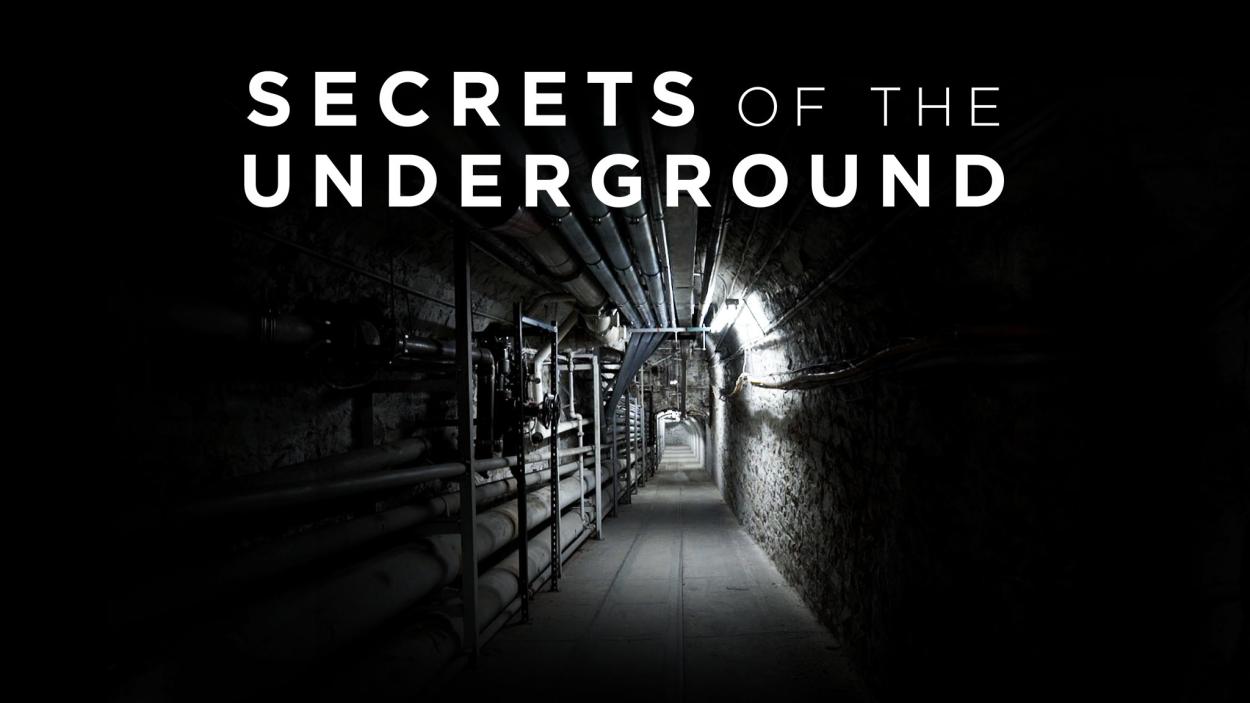 Secrets Of The Underground
Using cutting-edge technology, scientists are now able to research ancient structures and bizarre geological occurrences that offer glimpses into history like never before.
Rob Nelson investigates the mysterious rocks at the bottom of Lake Michigan known as Underwater Stonehenge. Plus, the search for escape tunnels in Alcatraz.

Rob Nelson investigates mysterious tunnels under Denver's airport. Plus, in Ohio he tries to uncover the secrets of a giant serpent-shaped mound.

Rob Nelson investigates rumours of secret underground escape route used by infamous gangster Al Capone. Plus, mysterious earthen mounds in Washington State.