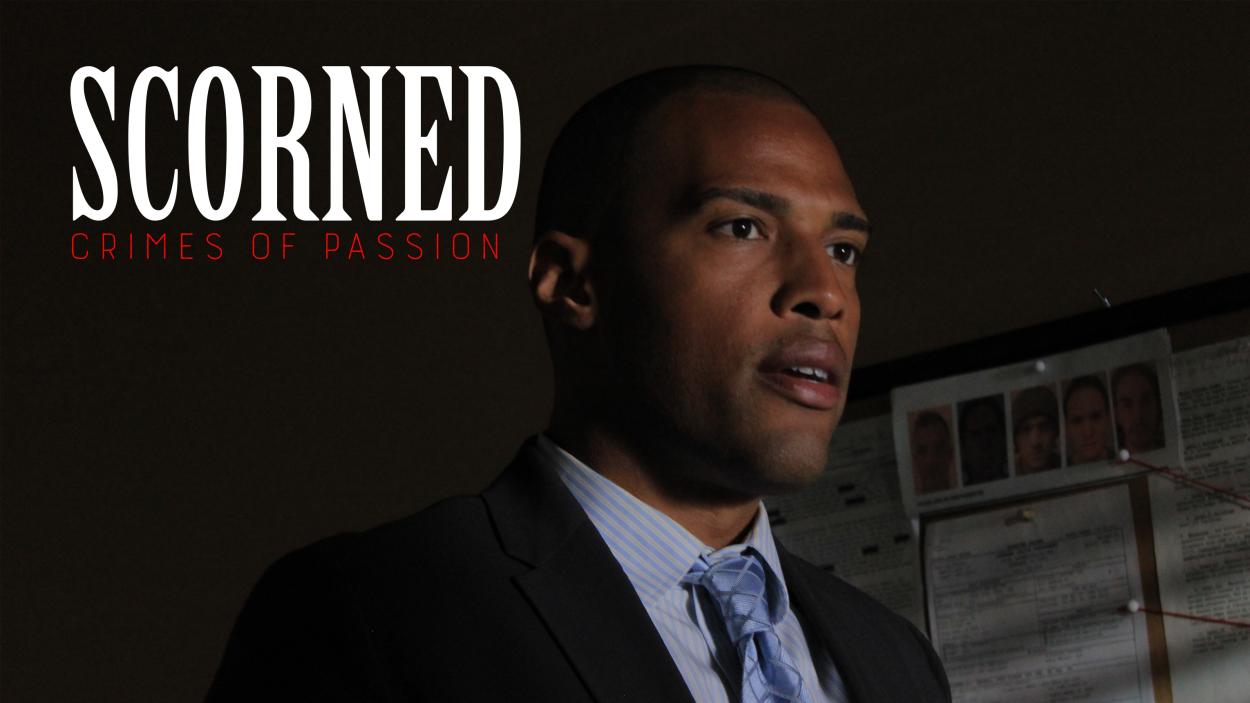 Scorned: Crimes of Passion
Offers a voyeuristic peek into the lust and animalistic obsession that have fuelled some of the more brutal acts of violence to grab front-page headlines across the globe.
A teacher befriends a group of her students and develops a romance with a 15-year-old. She lures him with false allegations of an abusive husband, and a sinister plot emerges.

A housewife becomes a stripper and begins a double life. While her husband works, she brings home acquaintances. A sinister plan emerges when one of her flings becomes serious.