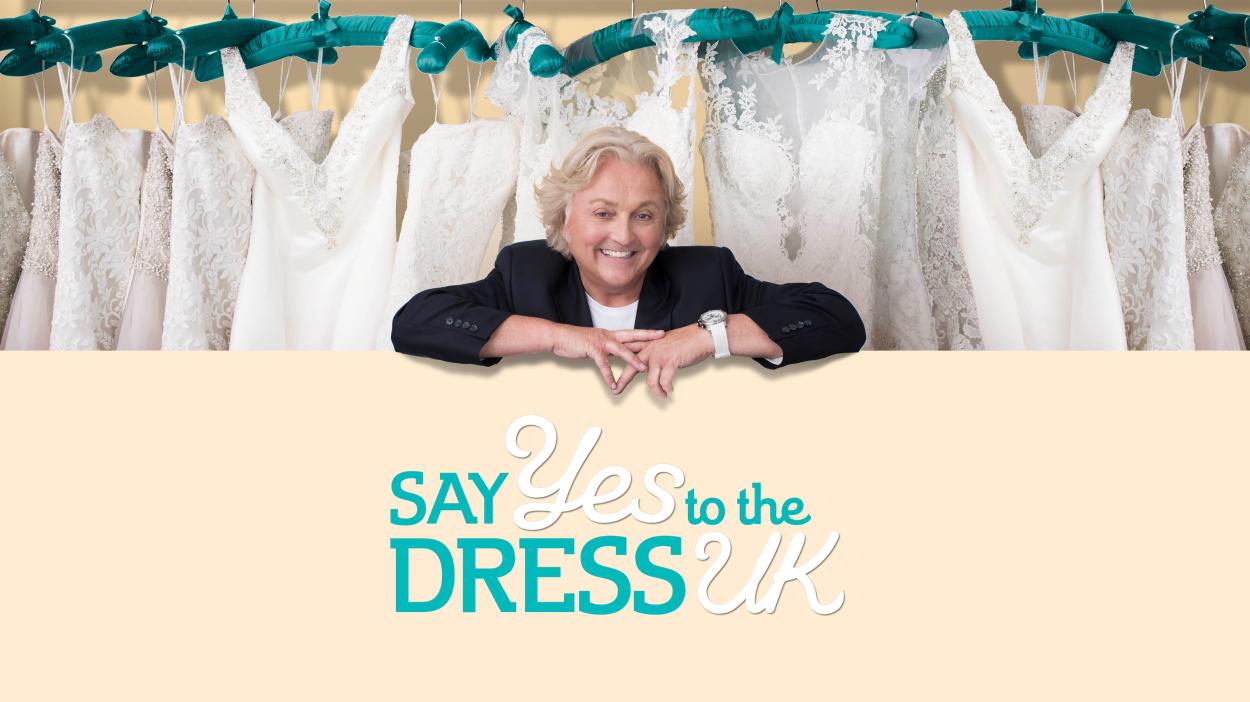 Say Yes To The Dress UK
Join royal wedding dress designer David Emanuel at the Confetti & Lace bridal boutique in Essex where he, owner Christine Dando and her team help brides choose their dream dress.
Reality TV star Olivia Buckland wants a dress to match her fab figure and big personality. Meanwhile, two fiancés try to influence what frocks their brides choose.

Here comes the bride - and she is looking hot! Sacha wants to go 'full stripper' on her wedding day, and Lell wants her assets on show for her Ibiza beach wedding.