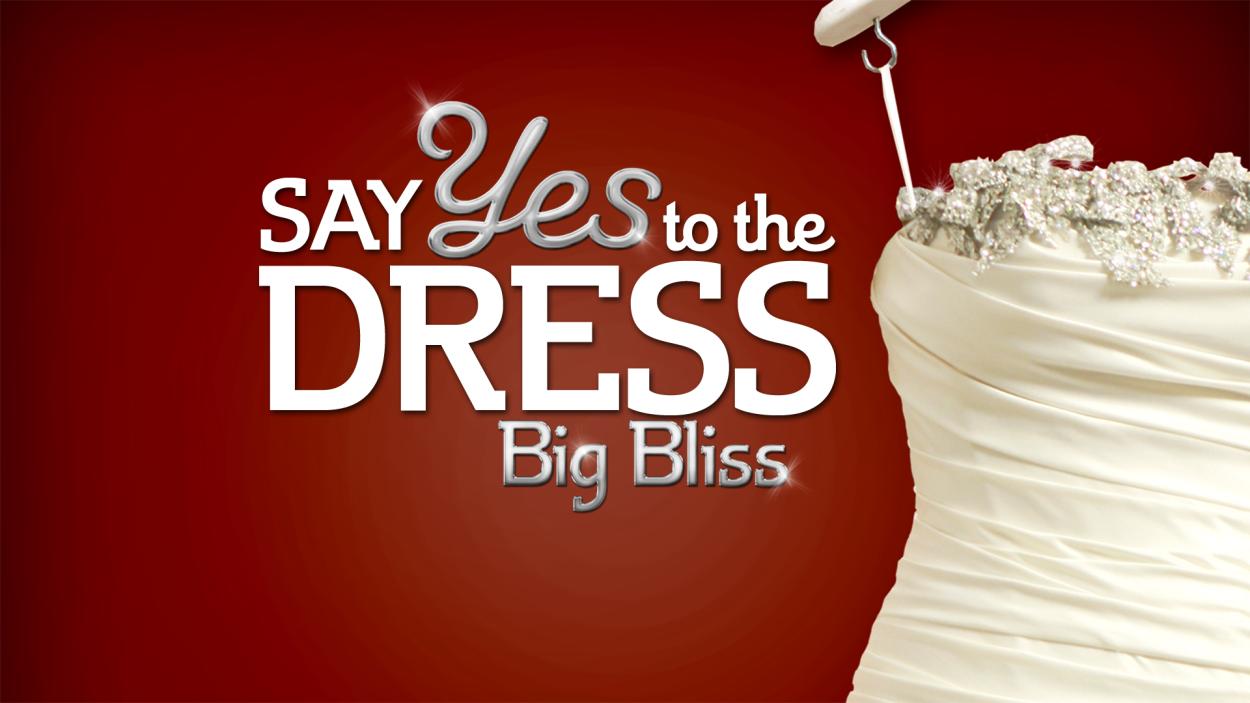 Say Yes To The Dress: Big Bliss
For a plus-size bride shopping for her big day, the pressure is on... not only to find the dream dress, but the perfect fit. Follow the emotional journey of plus-size brides as they shop to fulfil their wedding dress fantasy.
Heather's wedding is taking place on The Love Boat and her dress needs to include feathers. Plus, Marissa encounters a challenge during her fitting.