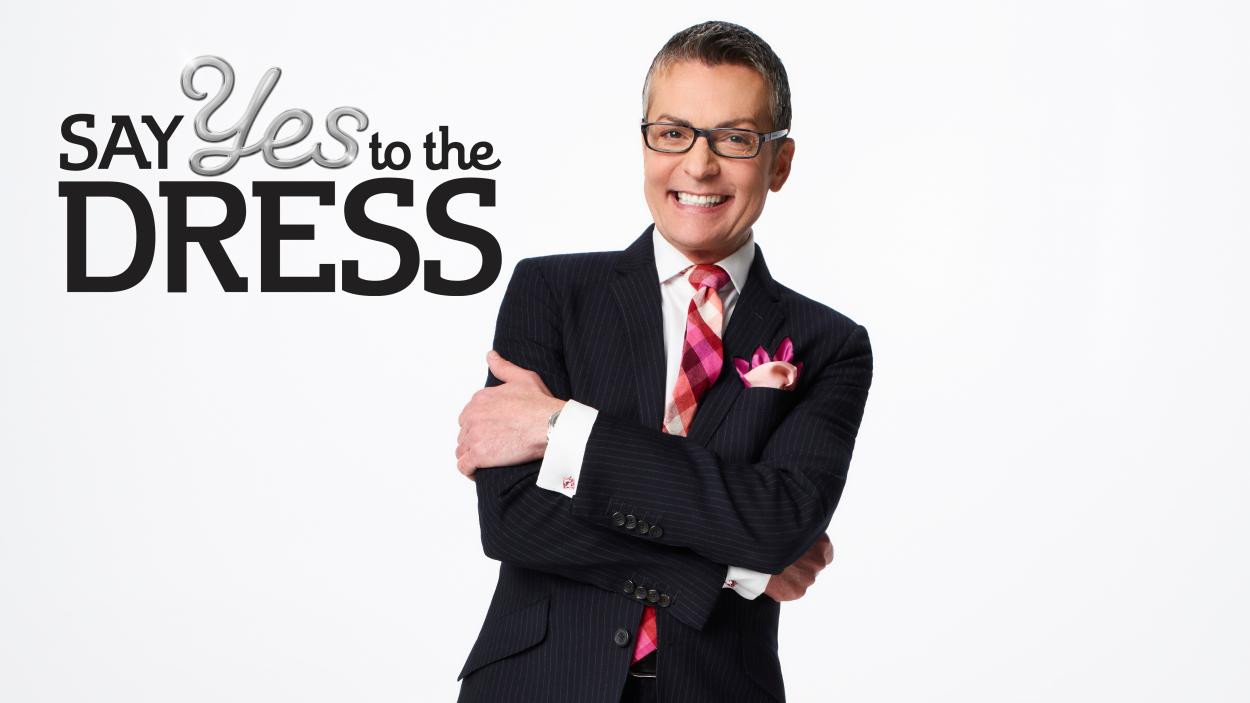 Say Yes To The Dress
A team of specialists at Kleinfeld Bridal guide brides through the process of selecting, fitting, altering and delivering each flawless dress in time for their perfect day.
Feisty Camila's desire to buy a black dress may push her equally fiery mother over the edge! Plus, will Ally's second custom dress arrive in time?

Shopaholic Courtney wants to look at every dress in Kleinfeld! Brianna wants a '50 Shades'-themed frock. Angela craves a tasteful gown for her circus wedding.

'Doga' instructor Mariah seeks a princess dress and wants her pup Coco to match! Jami is eloping to Paris and she needs a dress as magical as her destination.