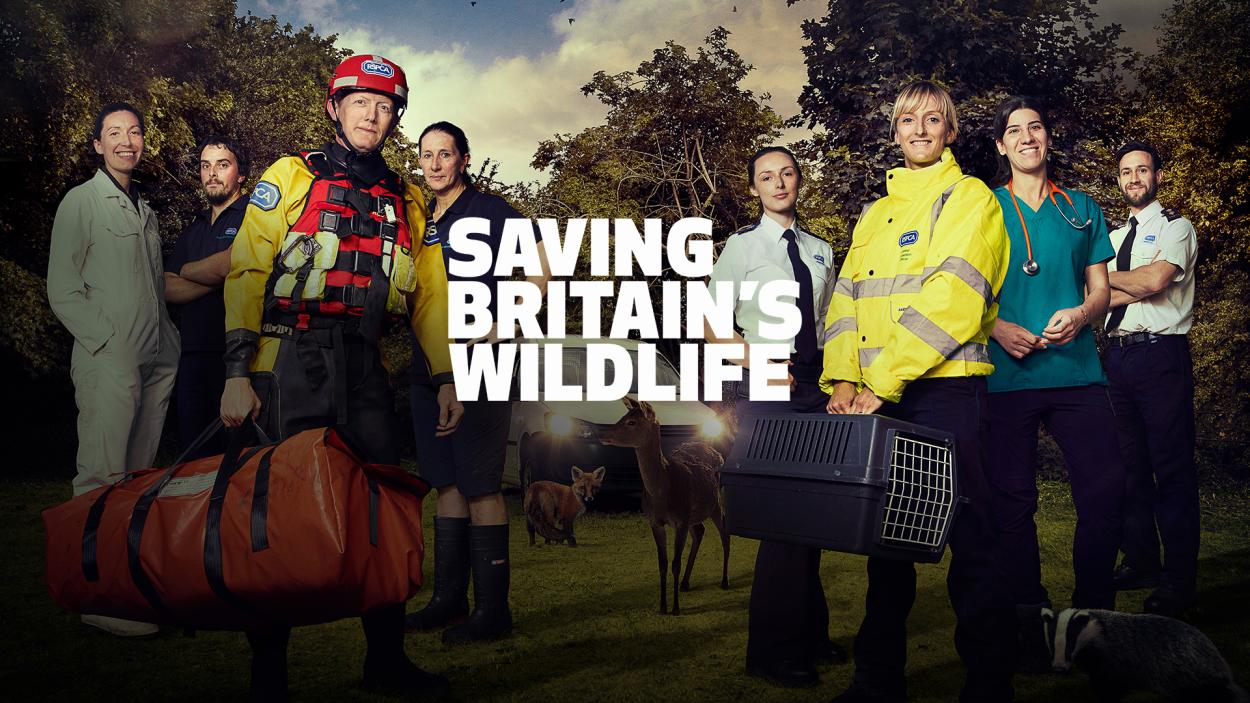 Saving Britain's Wildlife
An exclusive look at three RSPCA-operated wildlife hospitals and the everyday heroes who work tirelessly to save and protect wild animals across the UK.
A raven reared as a pet must forget its tame behaviour if it's to return to the wild. Paige Burnham struggles to rescue a deer trapped by the rising tide.

The staff at East Winch Wildlife centre tackle the growing problem of seals trapped in discarded fishing nets. A swan has its foot caught in discarded rubble.

Paige Burnham must overcome her fear of heights to rescue a crow trapped in netting on a roof. A baby hedgehog found by a main road needs specialist care.