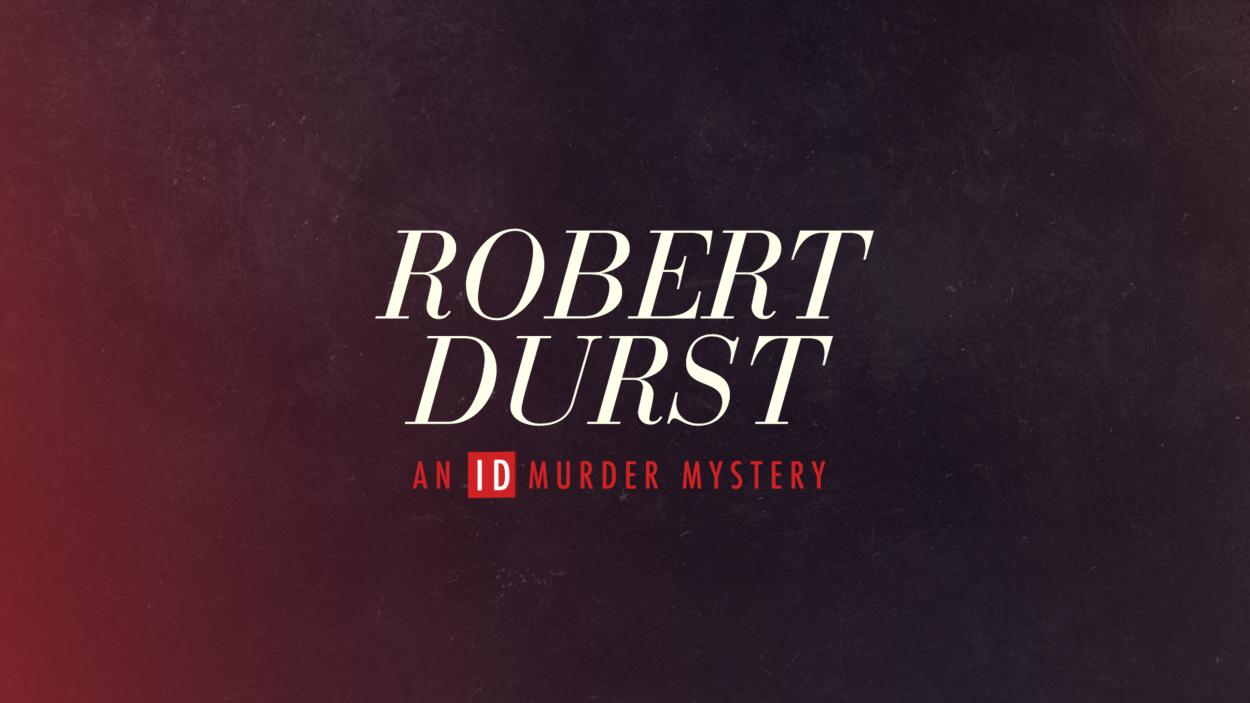 Robert Durst: An ID Murder Mystery
First a wife, then a friend and finally a neighbour go missing or die in mysterious circumstances. Is mercurial millionaire Robert Durst responsible for what happened to these people? Catch up on the first episode now.
In 1982, Kathie Durst, wife of millionaire Robert Durst, disappears. Eighteen years later, Robert's best friend is murdered, and the real estate heir has vanished.

A headless torso that washes ashore in Galveston, Texas, leads investigators to Robert Durst. But soon, the multi-millionaire real estate heir is on the run.