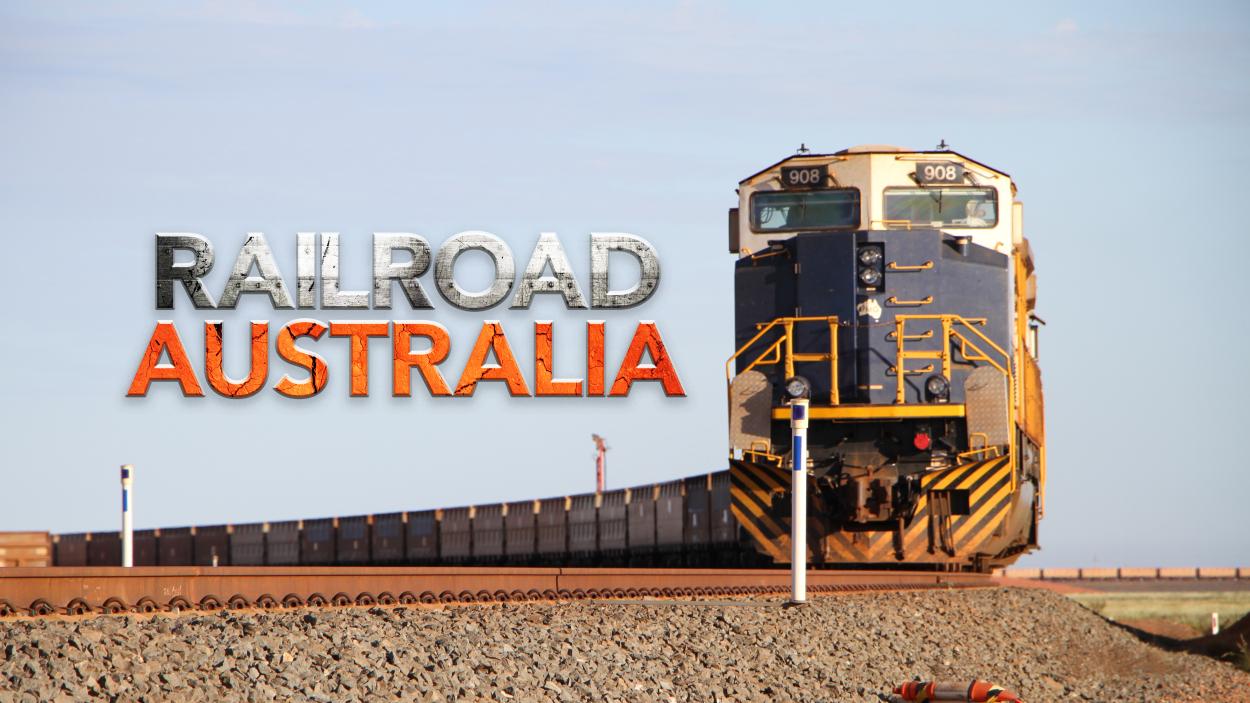 Railroad Australia
Discovers the inner workings of Australia's booming outback railways and train crew.
John Mackie takes on a hellish loco restoration job. Wilmar Sugar race to repair cyclone-destroyed tracks, and an upstart freight company takes on Broken Hill's mineral riches.

The sugar train is desperate to hit its deadline for the first cane harvest of the year. Plus, the Gemco team tackle a problematic N-Class locomotive to get it back in service.