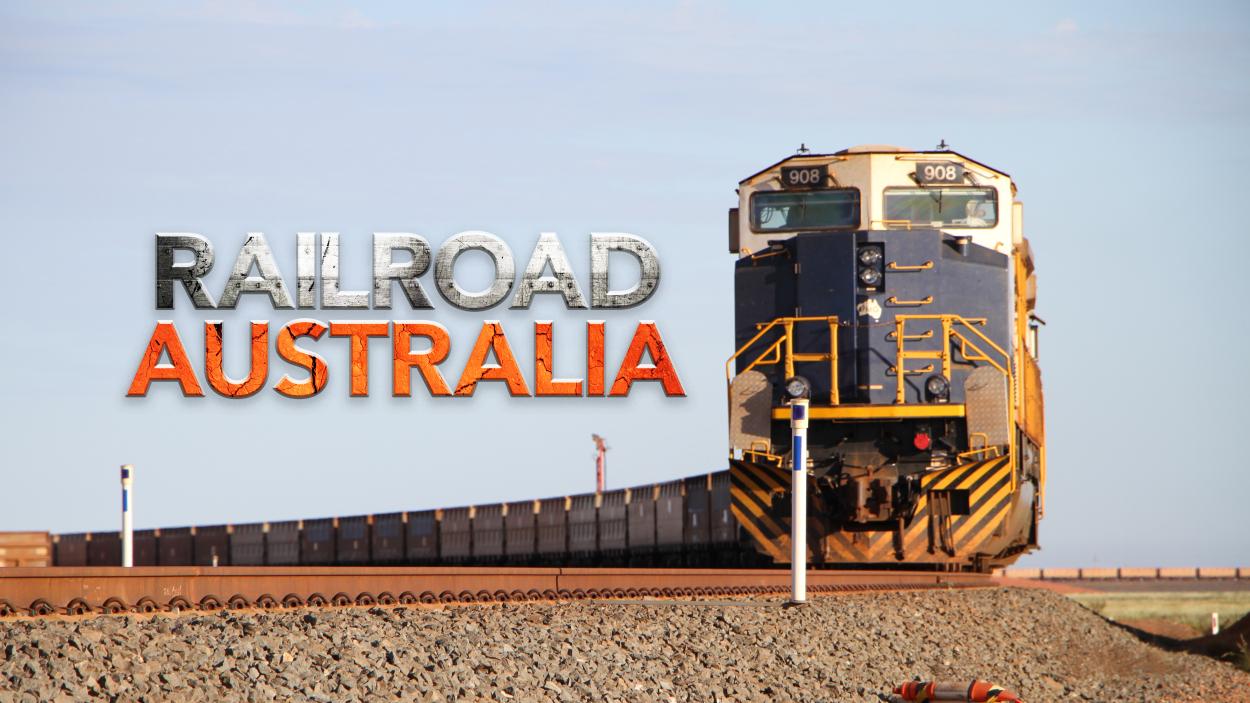 Railroad Australia
Discovers the inner workings of Australia's booming outback railways and train crew.
A re-tooled grain train is springing leaks. Bernie's Streamliner festival faces disaster and the Pichi Richi Explorer takes part in a crazy race in South Australia.

In Victoria, a crack team race to build the state's VLocity trains of the future. Slippery tracks and kangaroos throw a 5000 tonne coal train off its path to port.