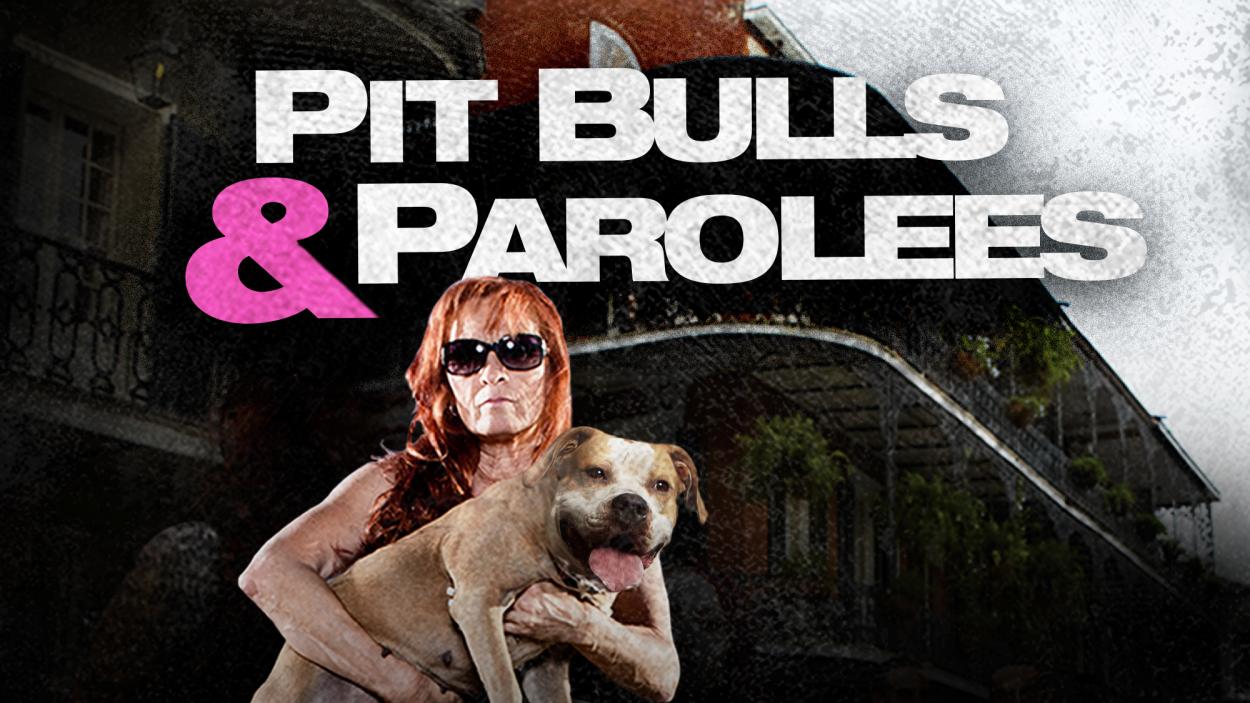 Pit Bulls & Parolees
For more than 20 years, Tia Torres has dedicated her life to running Villalobos Rescue Center, the largest pit bull rescue centre in the U.S. Torres offers a fresh start to more than 50 parolees who work for her as staffers and volunteers.
After a teenager is attacked by a group of pit bulls, Tia finds herself thrust into a rescue mission to save an innocent pit bull caught up in the media storm.

With husband AJ heading to trial, Tia struggles to keep control at Villalobos. Things worsen when she gets an emotional phone call putting AJ's fate in her hands.