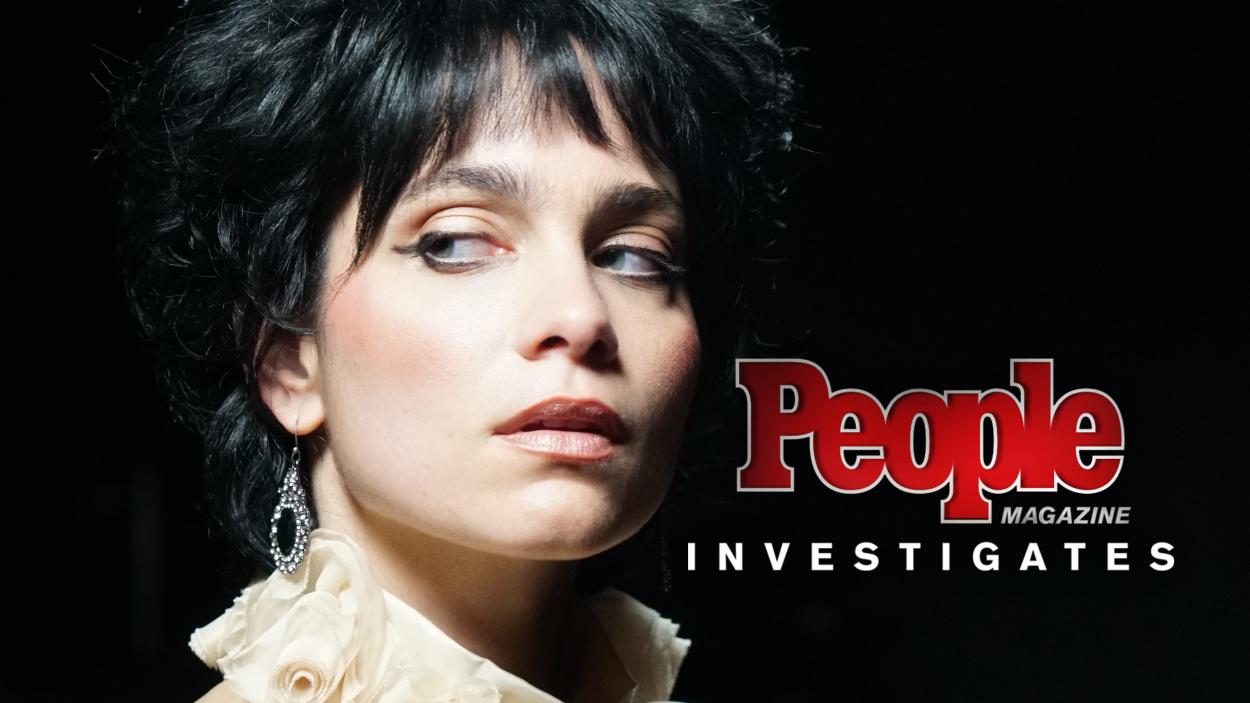 People Magazine Investigates: Crimes of Fashion
The fashion world is synonymous with glitz and glamour but lurking beneath the glittering surface are crimes that shook the industry to its core. These are the stories of the shocking fall of some of fashion's most glamorous designers and models.
On July 15 1997, two shots end the life of fashion designer Gianni Versace. His death sends authorities on a global manhunt for a deranged serial killer.