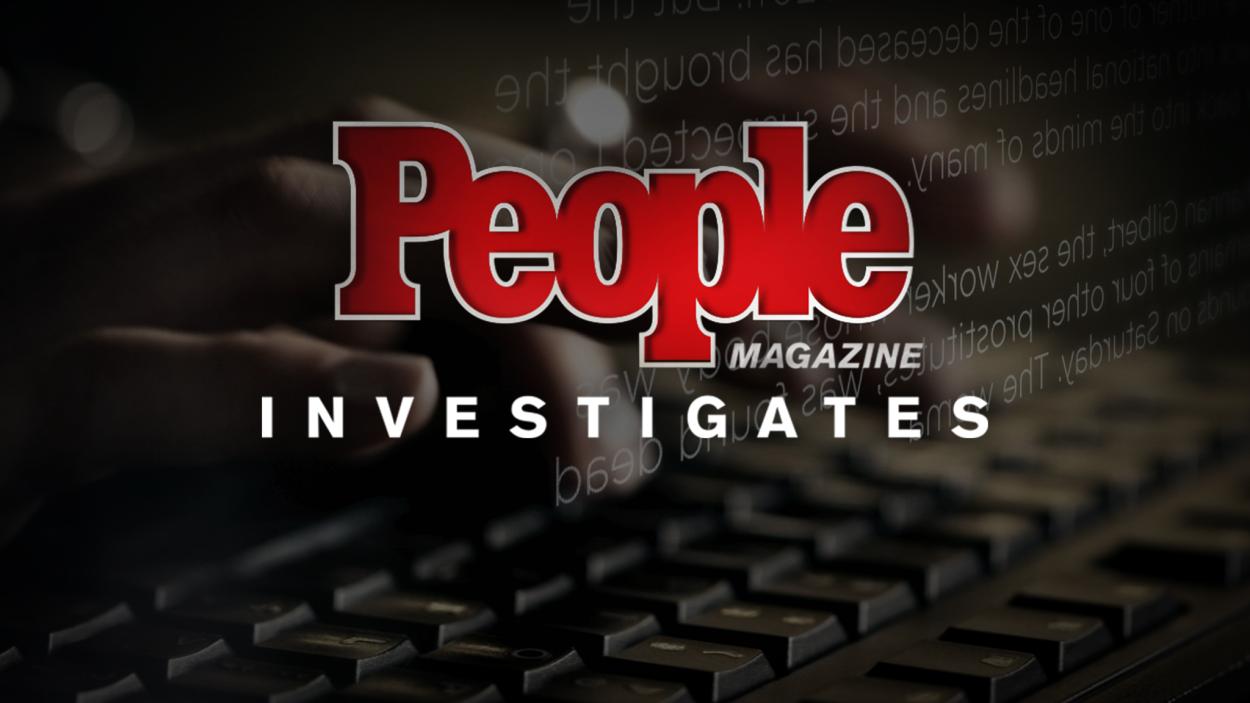 People Magazine Investigates
People Magazine uncovers the heart-wrenching true stories behind crimes that transcended headlines and became part of popular culture. Exclusive firsthand interviews reveal shocking twists, new evidence, and unexpected resolutions.
Friends are stunned when an esteemed criminal law professor is executed in his garage. Investigators follow a series of leads that take them on a state-wide hunt.

In 2016, a young couple goes missing without a trace. A lead takes detectives deep into the woods where they uncover a nightmare come to life.