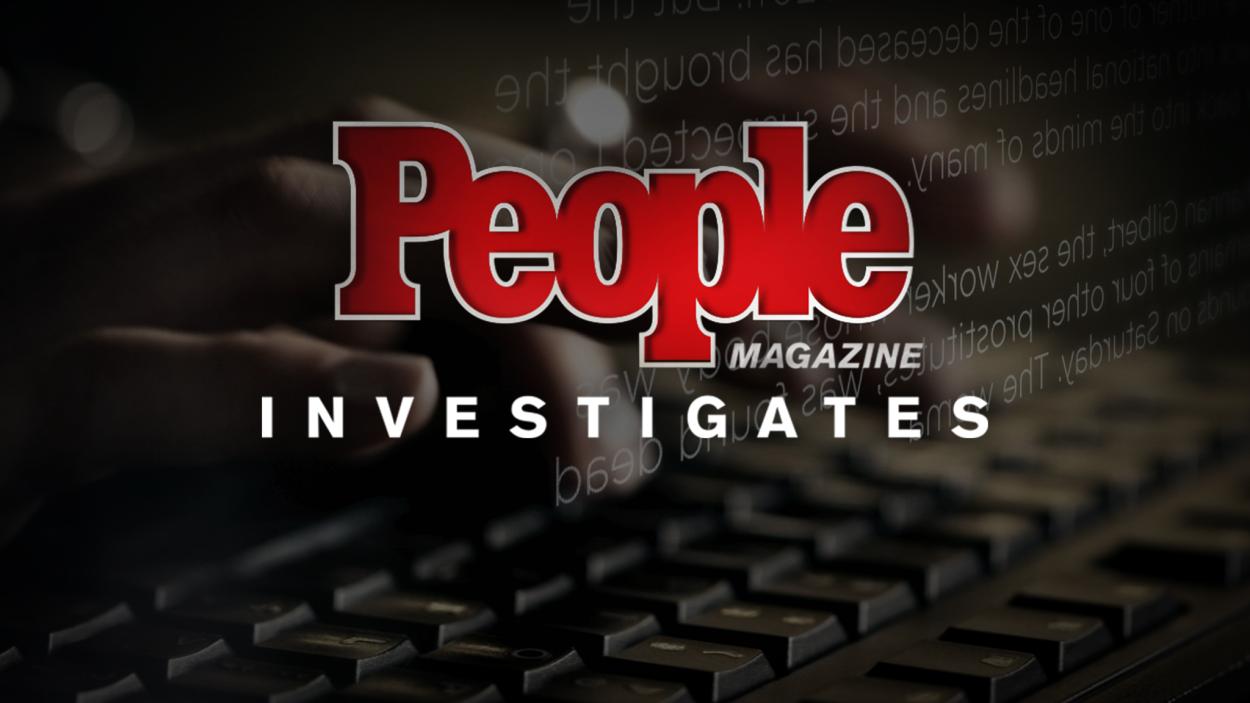 People Magazine Investigates
People Magazine uncovers the heart-wrenching true stories behind crimes that transcended headlines and became part of popular culture. Exclusive firsthand interviews reveal shocking twists, new evidence, and unexpected resolutions.
In the 1970s, a serial rapist is on the loose in California. Soon, authorities have a horrifying suspicion - is this man also responsible for killing 12 people?

A young couple go camping in Idaho, until their two-year-old son suddenly vanishes. Investigators work tirelessly to find him, and the parents become suspects.

In 2007, the Petit family is woken up by two strangers in their home. Suddenly this family finds themselves held hostage and in a fight for their lives.