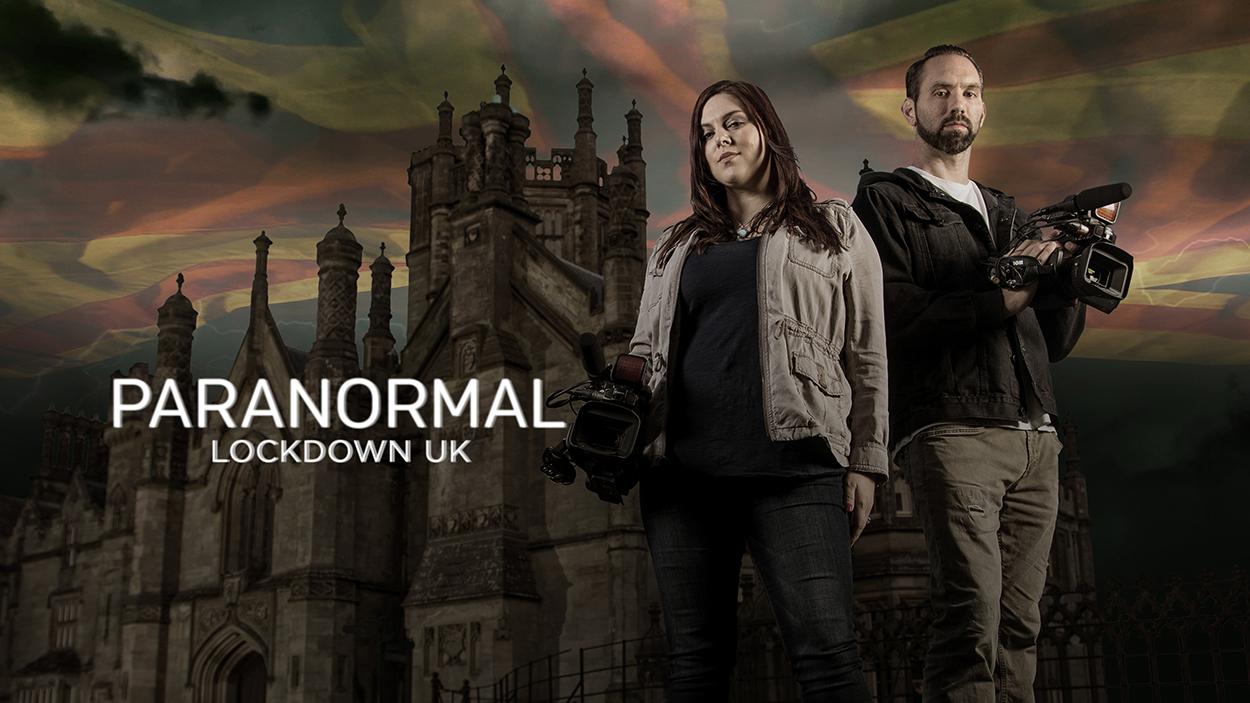 Paranormal Lockdown UK
Paranormal investigators Nick Groff and Katrina Weidman spend 72 hours confined in the UK's most haunted locations to capture physical evidence on record.
For decades, staff and patrons of The Kenton Theatre have seen the spirit of a notorious local murderess. Could there be more lurking in the wings?

The historic Hinchingbrooke estate has hosted English royalty and nobles - but it also reportedly harbours a horrific haunting. Nick and Katrina investigate.