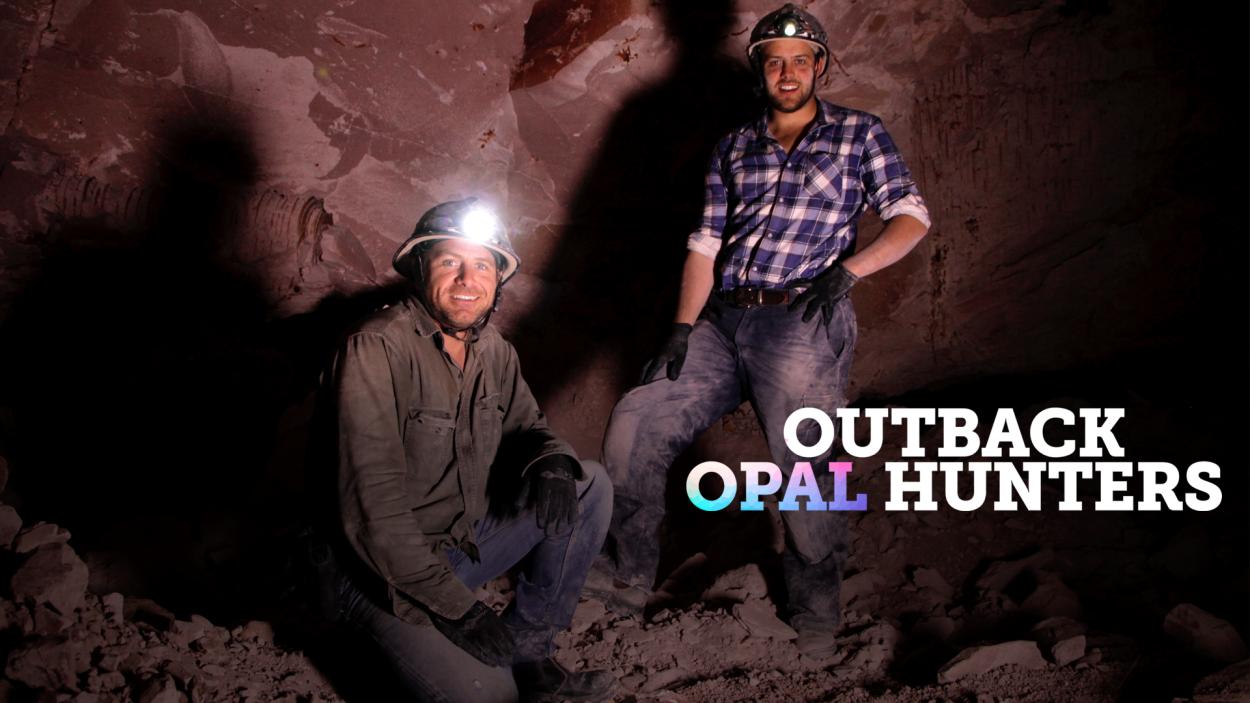 Outback Opal Hunters
Driven by the dream of striking it rich, several crews of fearless opal miners are on a mission to unearth a fortune in some of Australia's harshest and remote landscapes.
With partner Dan stuck at home, Justin starts the new mining season alone. He is dealt a huge blow as he discovers their rich underground mine has been pegged by another miner.