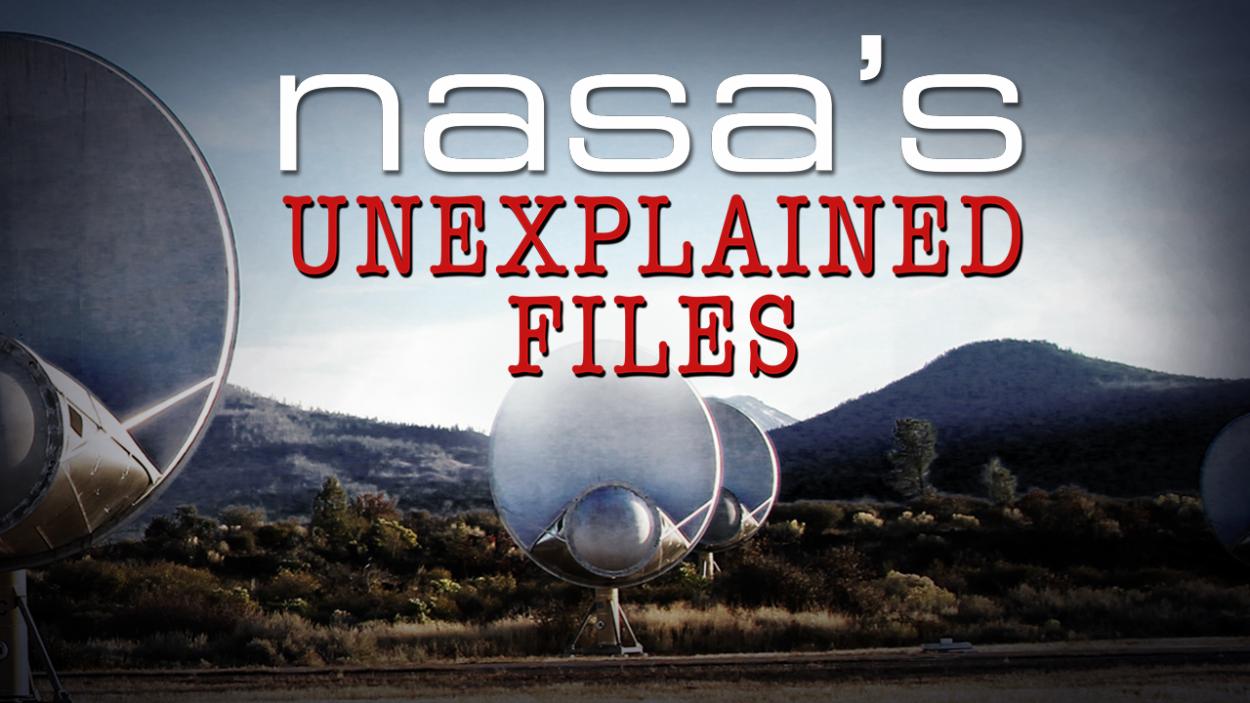 NASA's Unexplained Files
Presenting firsthand accounts from NASA astronauts and scientists who have witnessed the mysterious, the impossible and the strange. Can these phenomena be explained through science and detective work?
Did Apollo astronauts hear unexplained transmissions on the far side of the moon? Plus, an astronomer spots a strange disturbance in Martian atmosphere.