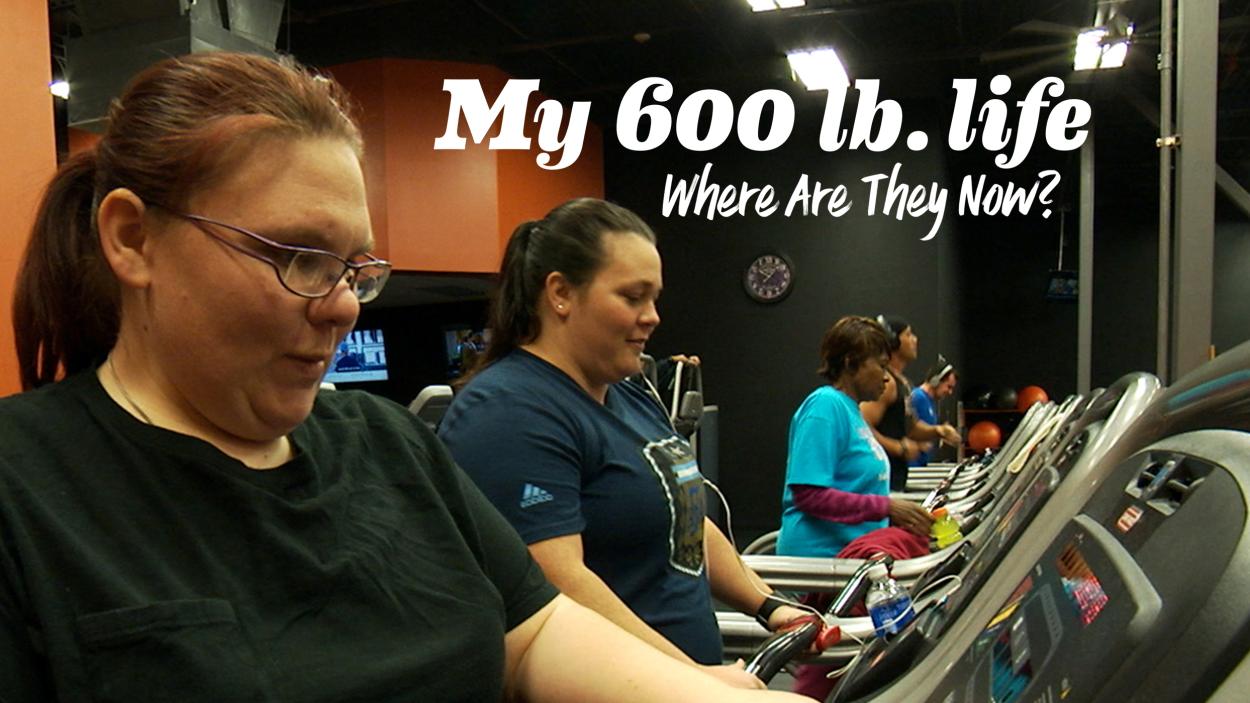 My 600-Lb Life: Where Are They Now?
Catch up with cast favourites as they continue their weight loss journeys. Follow how their lives have changed and their future challenges.
After successful gastrectomy procedures, the Dreier twins lost over 400 lbs. They are working toward skin surgeries when a major life event disrupts their world.