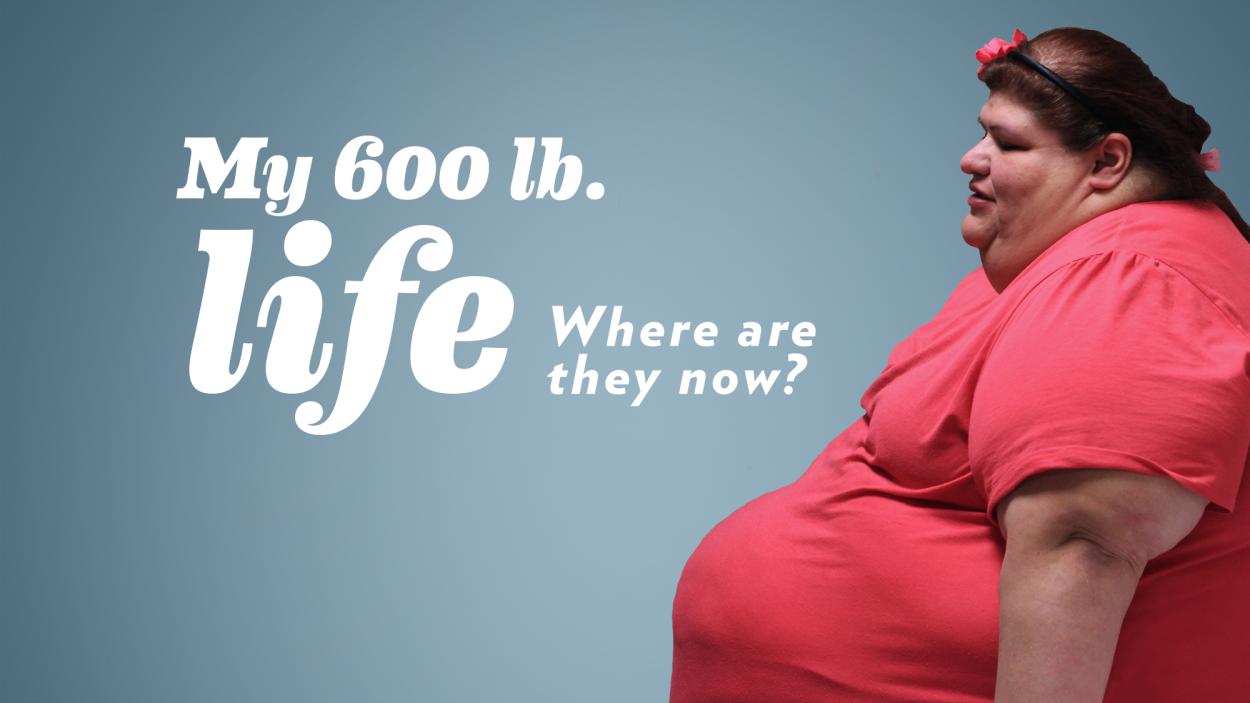 My 600lb Life: Where Are They Now?
Catch up with cast favourites as they continue their weight loss journeys. Follow how their lives have changed and their future challenges.
Surgery enables Teretha to return to family in Detroit but it soon threatens to undo all her progress. Trucker Chad is back on the road, but his old diet is a risk.

After losing 250lbs, Nikki is on her way to skin surgery. But when a close friend dies from weight loss surgery, Nikki's progress is derailed by fears.

Devastated by the sudden loss of her son, Dottie's weight loss journey is in danger of going off track. June embarks on a plan to win approval for skin surgery.