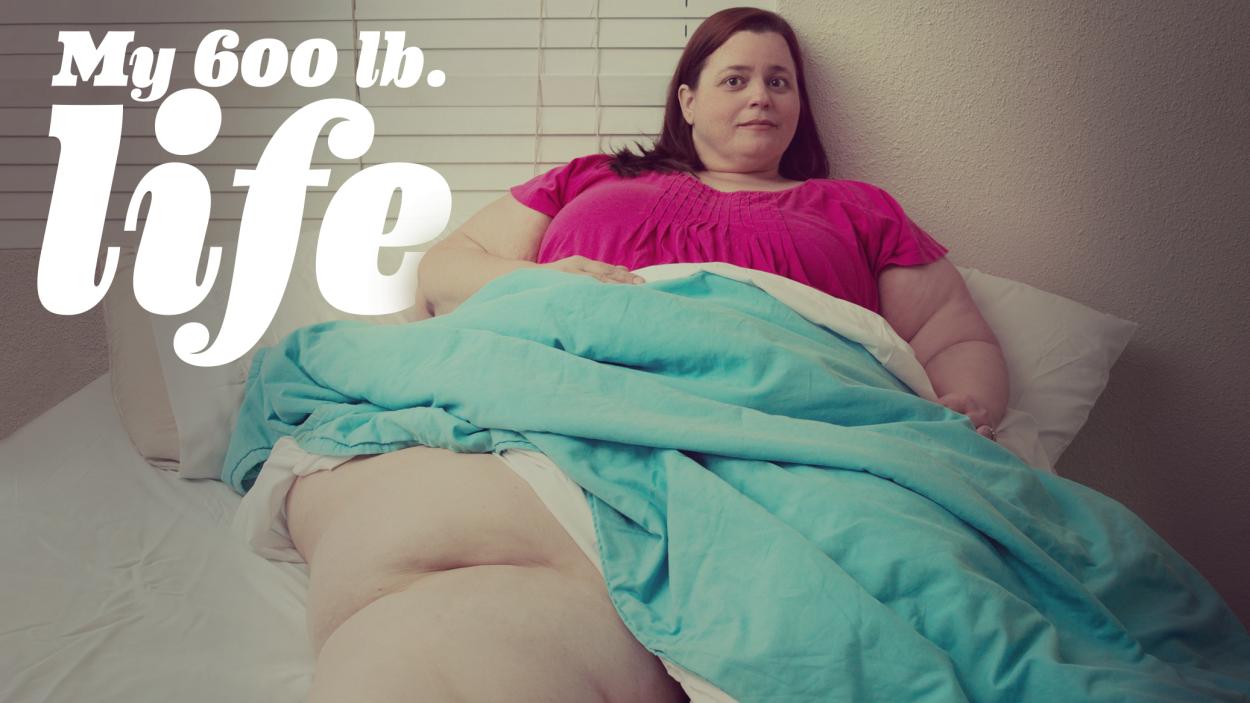 My 600-Lb Life
Four individuals struggle to go from weighing over 600 lbs. to being at their ideal weight. Their journeys begin with gastric bypass surgery, which allows them to start losing weight.
At 700lbs, Mila is dependent on her husband. Terrified each day will be her last can Mila stop a lifetime of unhealthy eating to qualify for gastric surgery?

Follow the lives of 12 people, each weighing over 600lbs. Through their year-long journeys, they attempt to lose thousands of pounds collectively to survive.

Explores 10 years of documentation of the super-obese to highlight key breakthrough moments within their turbulent but ultimately triumphant weight-loss journeys.