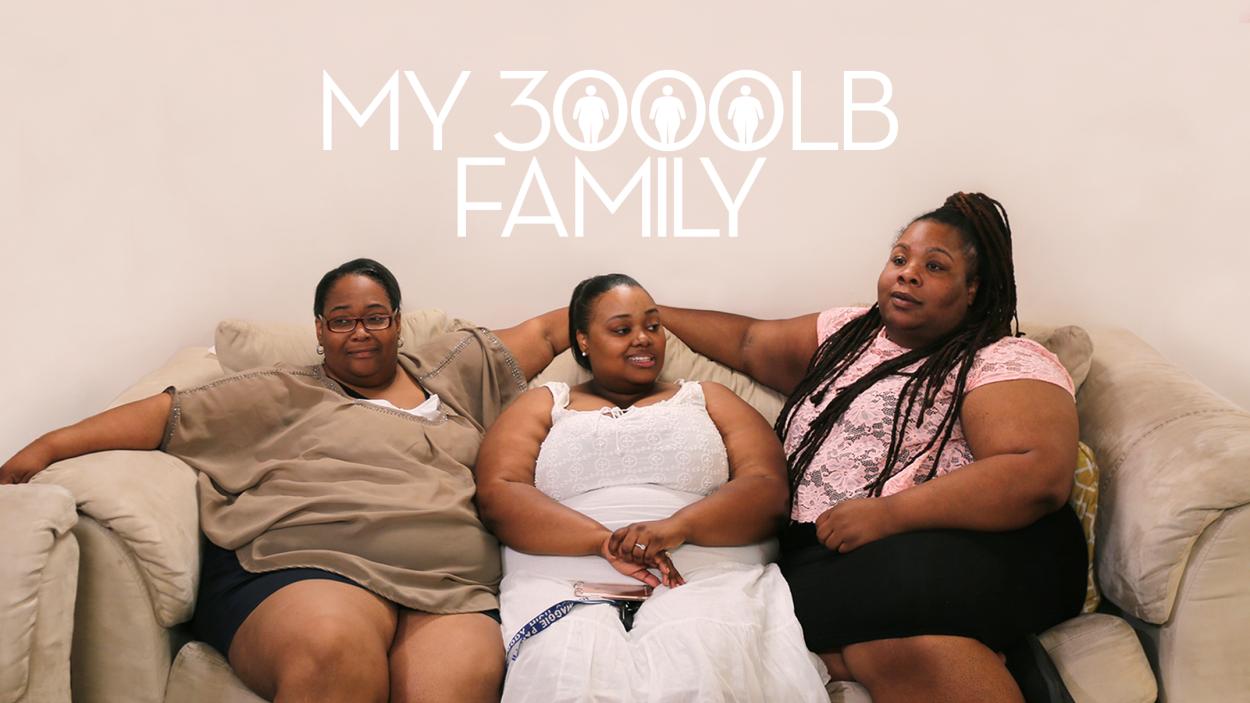 My 3000-Lb Family
Bariatric surgeon Dr. Procter helps a morbidly obese family to reach their goals on their life-changing weight loss journey.
The family anxiously wait while Drew undergoes surgery. Plus, things take an unexpected turn when Naomi and her boyfriend go on their first date post-surgery.

After years of being bedbound, Chitoka's surgery day is finally here! Plus, the cousins reveal their shocking transformations at Beverly's birthday party.