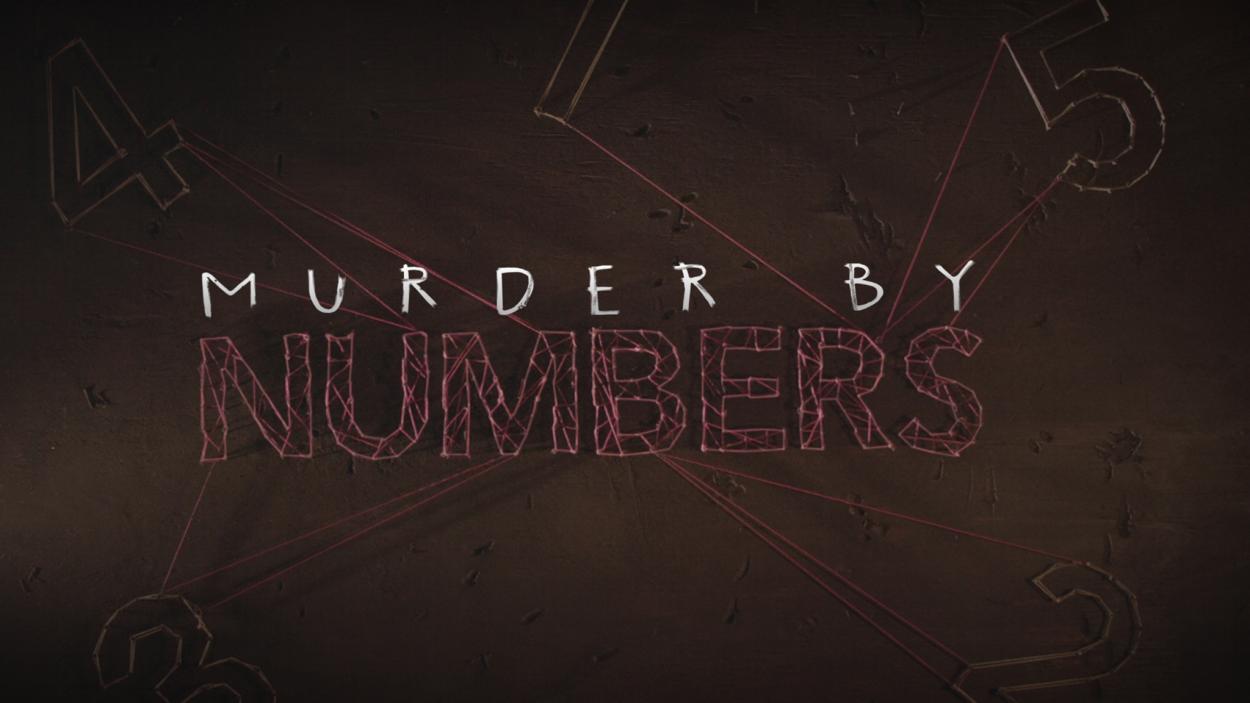 Murder By Numbers
After the discovery of a dead body, investigators often focus on those closest to the victim. But what happens when a second, seemingly unrelated body is found? Can detectives find the serial killer before the numbers go up again?
When a woman is found brutally murdered in her home, a local troublemaker is a suspect. But when more bodies are discovered, police fear a serial killer is at large.

When a local college student doesn't return home from her morning run, her friends are quick to contact the police. Has a local stalker become a killer?