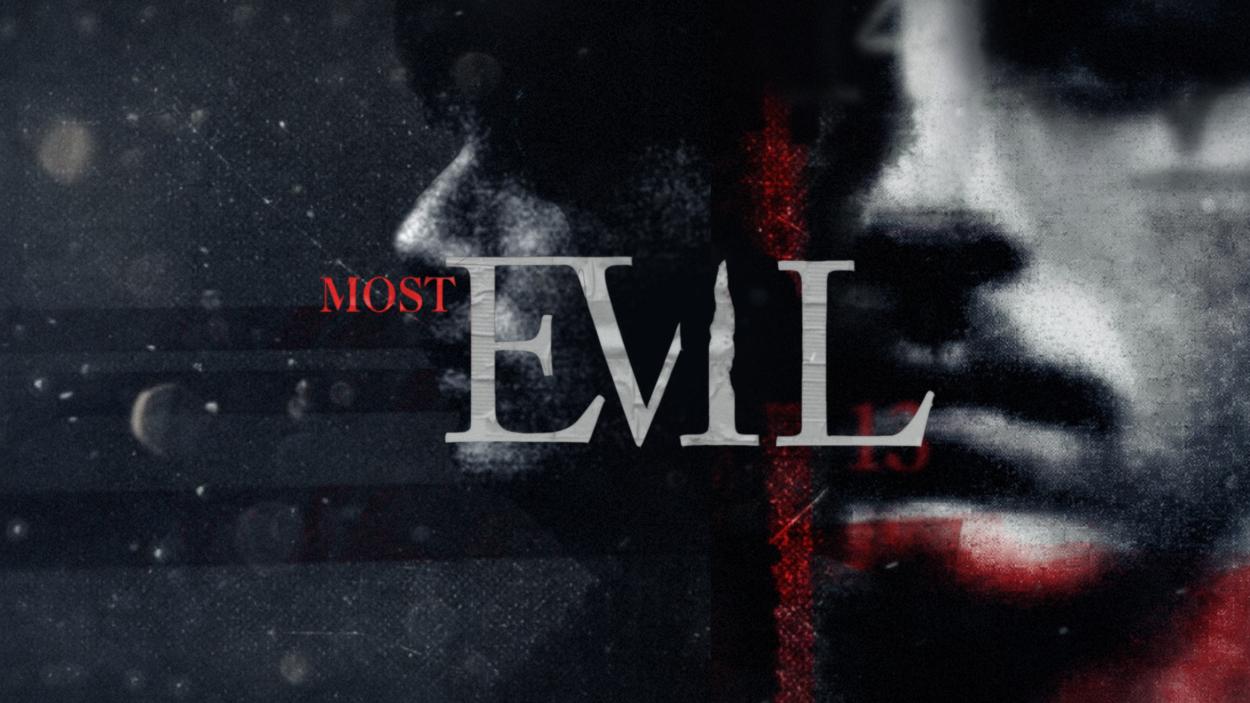 Most Evil
Missed the first episode? Catch up with the new series of Most Evil now.
Dr Stone gets up close and personal with some of the world's most terrifying criminals. This week, he examines callous killers determined to deceive.

Meet notorious killers Bundy, Gacy, Ridgway and Sells, and discover startling evidence about these murderers, as Dr Stone looks into whether psychopaths are the most evil.

Dr Stone examines why women are driven to kill when 90% of murders are committed by men and also why these murderesses tend to kill the people closest to them.