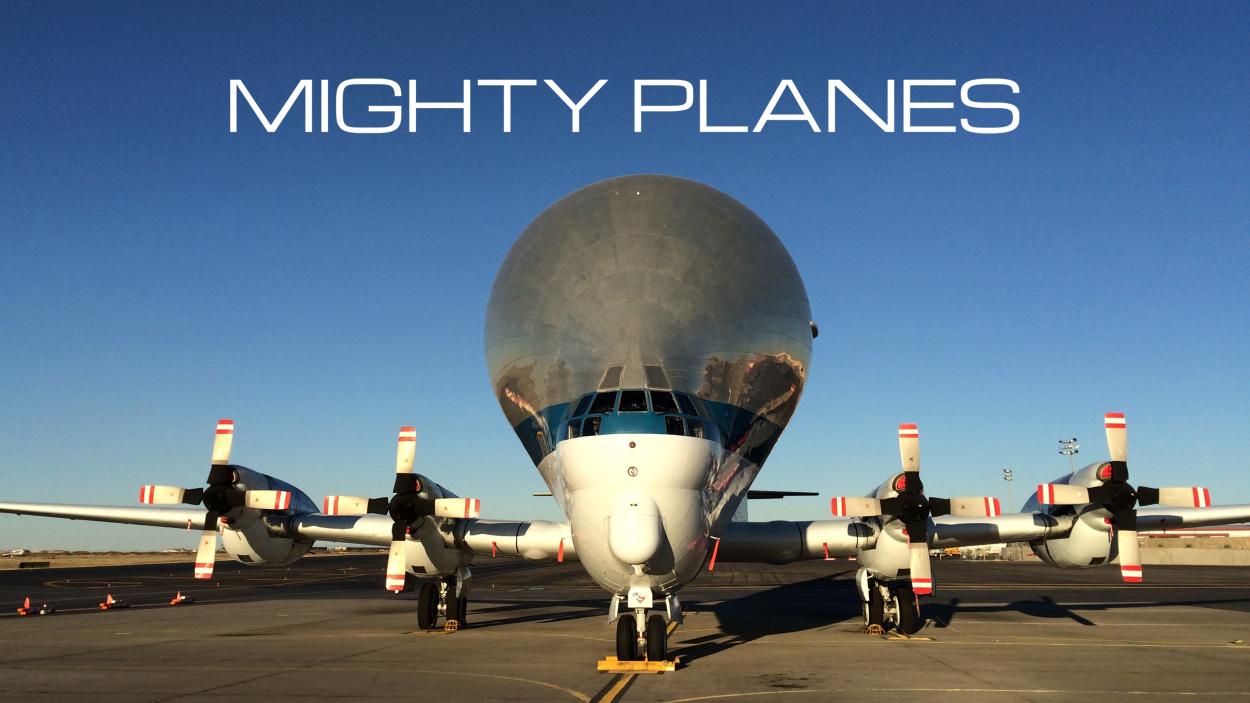 Mighty Planes
From preparation, loading and take off, to landing and unloading, explore the intricacies of these innovative aeroplanes through the expert eyes of the people who work on board as well as those who have benefitted from their unique functions.
A legend of the Cold War returns to prove its worth as a submarine killer, as it trains to protect Canada's massive shoreline against a mock torpedo exercise.

The world's first supersonic training jet is the perfect classroom for the next generation of fighter pilots. This two-seater jet is ideal for dogfight training.

Western Canada's number one search and rescue aircraft, the 'pick-up truck of the sky' is the stalwart that comes to the aid of thousands in distress each year.