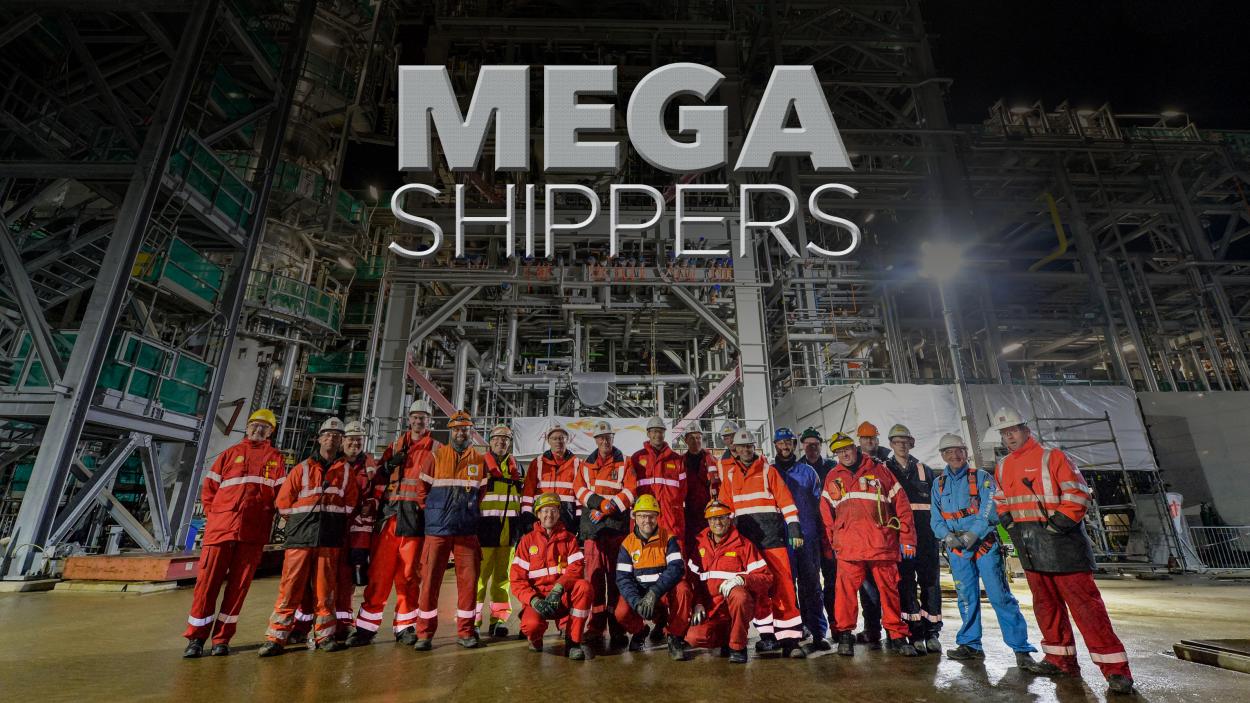 Mega Shippers
Find out what it takes to keep the UK's largest freight operator moving, 365 days a year.
An $18-million yacht must cross the Atlantic to get to its winter home in Florida - but it's hurricane season, so hoisting the 474 tonnes on deck leads to situation critical.

Shippers in Virginia have just 17 hours to shift 5,700 tonnes of cargo onto a barge, but a broken spreader bar on a crane threatens to destroy their chances of making the deadline.

In Southampton, marine officer Gary Olden clears a path for the Mathilde. At 400-metres long and carrying almost 18,000 containers, it's the biggest ship ever to dock at the port.