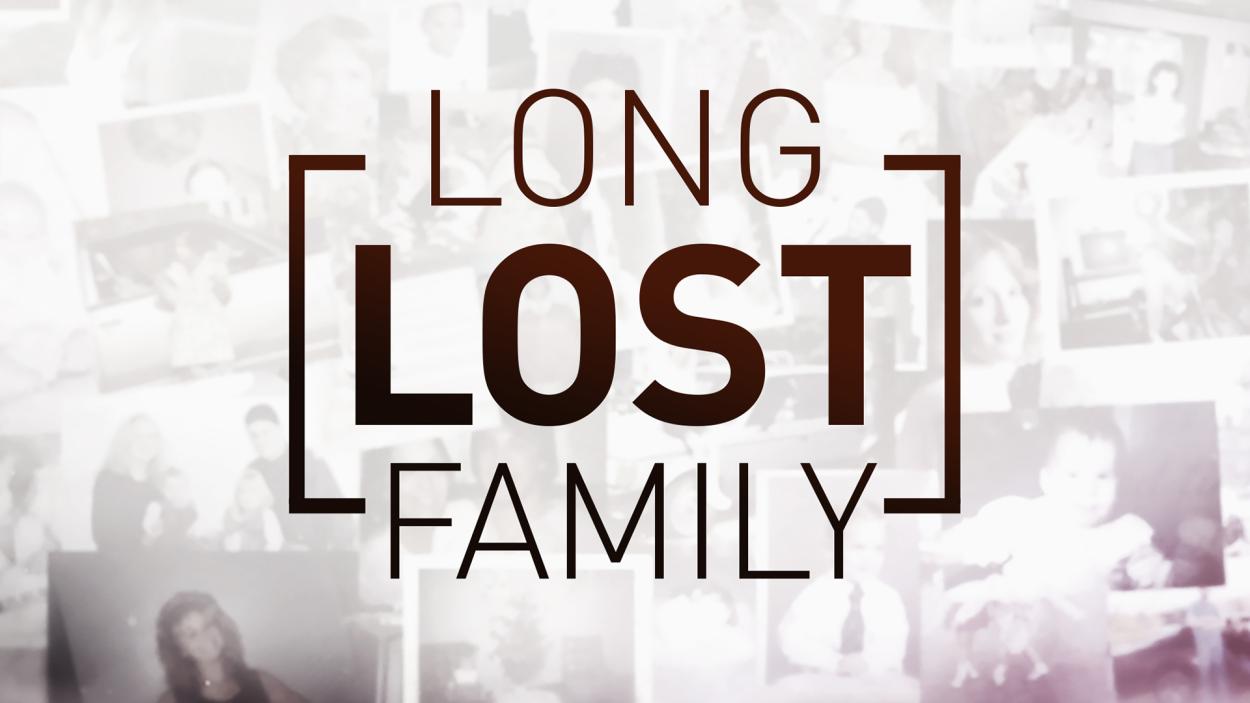 Long Lost Family US
Follows the highly emotional stories of people who are desperate to be reunited with people they feel an intense closeness to, but whom they've barely - if ever - met.
A Vietnam vet hopes Lisa can help him locate the daughter he lost custody of over forty years ago. A woman's struggle to fit in takes a surprising turn.

The recent revelation of a forty-nine-year-old man's adoption has Chris searching for answers to a secret his adoptive parents took to the grave.

After learning of her adoption, Chris aids a woman determined to unlock the mystery behind her birth. A mother enlists Lisa's help to locate her first-born son.