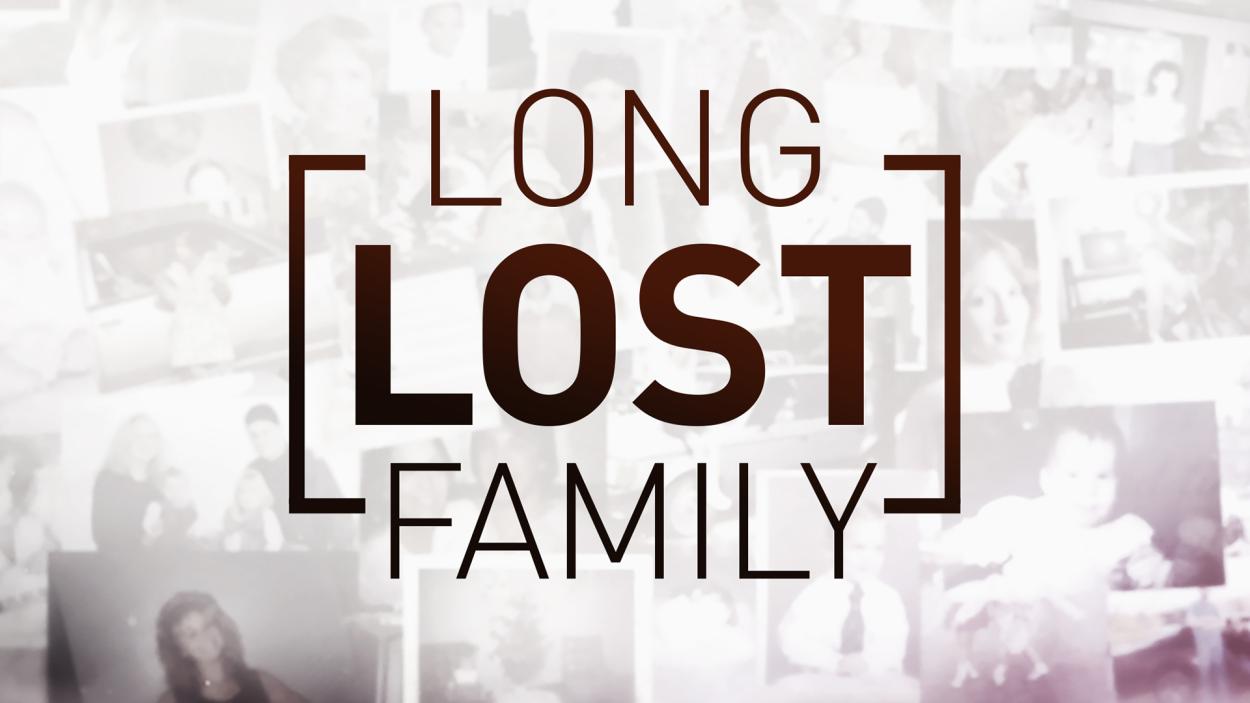 Long Lost Family US
Follows the highly emotional stories of people who are desperate to be reunited with people they feel an intense closeness to, but whom they've barely - if ever - met.
Lisa helps a man find his birth mum to find out why she had him adopted but kept his three brothers. After consulting psychics, a woman needs Chris's help.

Lisa helps a woman find her son, hoping to heal her broken heart. A woman's tragic start in life has Chris seeking the dad she knows nothing about.

Lisa helps a man find his birth mother hoping to answer why she chose to marry a man that didn't want to raise him.