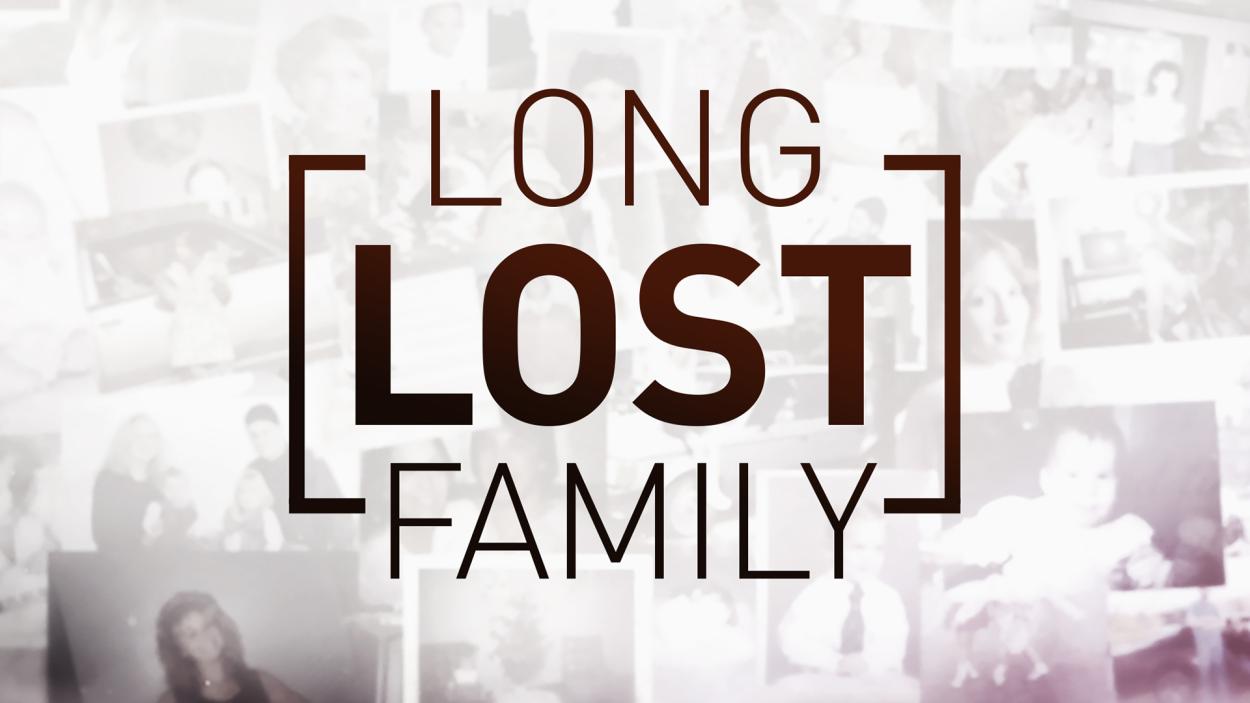 Long Lost Family US
Follows the highly emotional stories of people who are desperate to be reunited with people they feel an intense closeness to, but whom they've barely - if ever - met.
Chris helps a woman hoping to find and bond with her biological mum. A near-death experience in combat triggers a young veterans' search for his birth family.

A young woman hopes Chris can help solve the 30-year old mystery of her younger brother's disappearance from a Miami Beach hotel.