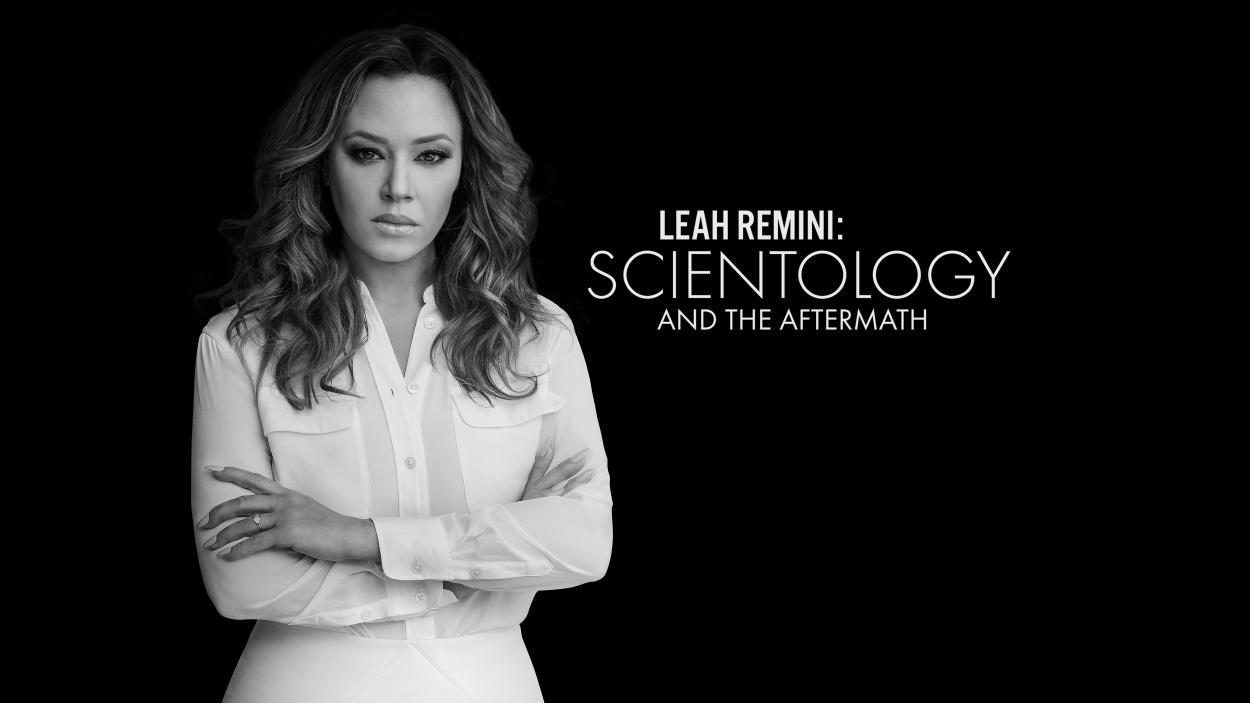 Leah Remini: Scientology And The Aftermath
Actress Leah Remini abruptly left Scientology after 34 years. Now, she is on a mission to reveal the truth behind the secretive, controversial church and talks to former members.
Leah attended gala fundraisers for the Church, many of them organised by its production company, Golden Era. A former event producer reveals the shocking truth.

After Leah receives a letter from the Church of Scientology accusing her of provoking hate crimes, she meets with the young man who they say she incited.