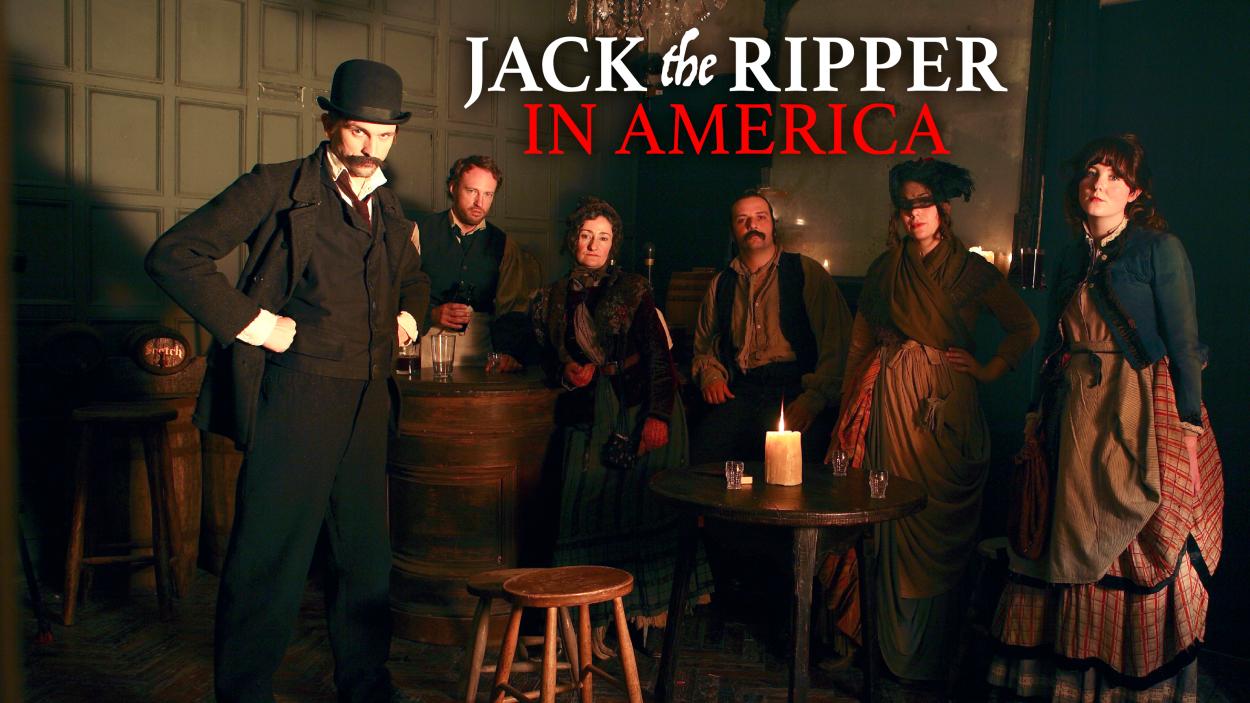 Jack the Ripper in America
Have Ripper hunters been searching for him in the wrong place? A series of murders in America, and new evidence, point towards Jack continuing his reign of terror there.
Detective Ed Norris is one of Americas best cold case investigators. But can he link the brutal murder of a prostitute in New York to the world's most notorious serial killer?