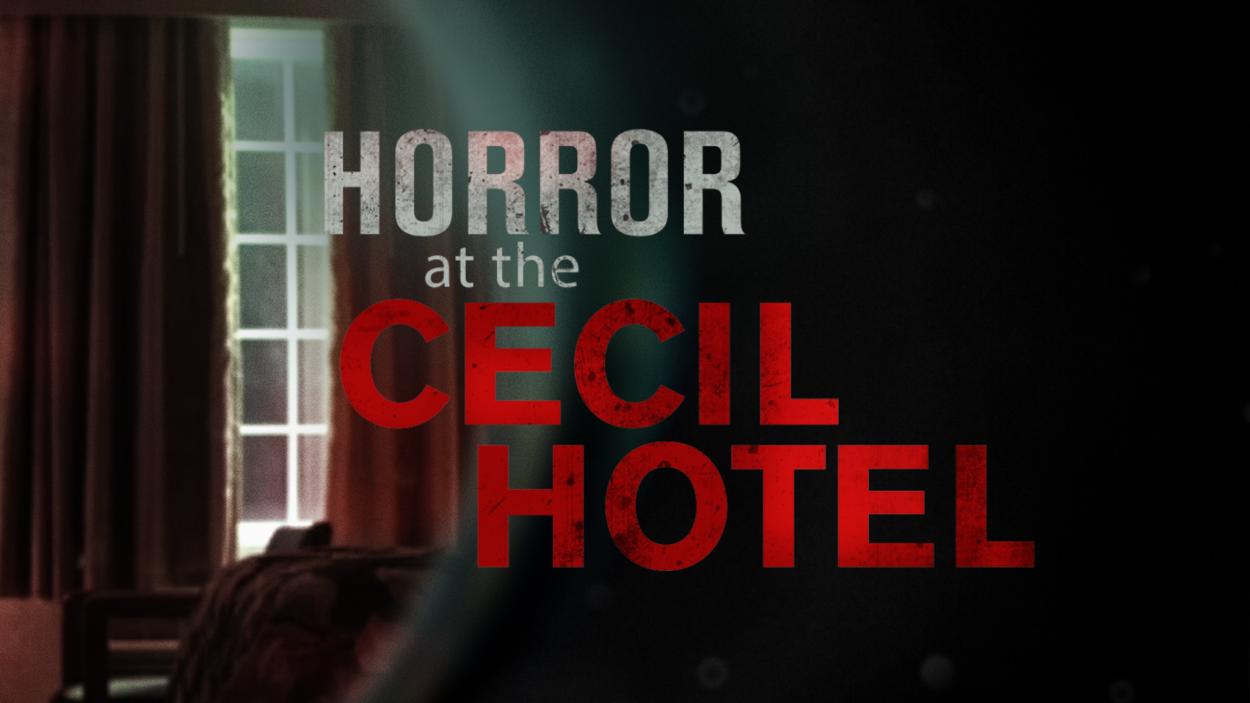 Horror At The Cecil Hotel
For decades, this hotel has been home to a series of bizarre disappearances, murders and other suspicious deaths. What are the stories behind these mysteries?
When Elisa Lam vanishes after checking into L.A.'s notorious Cecil Hotel, she is the latest in series of strange cases. What happened to her?