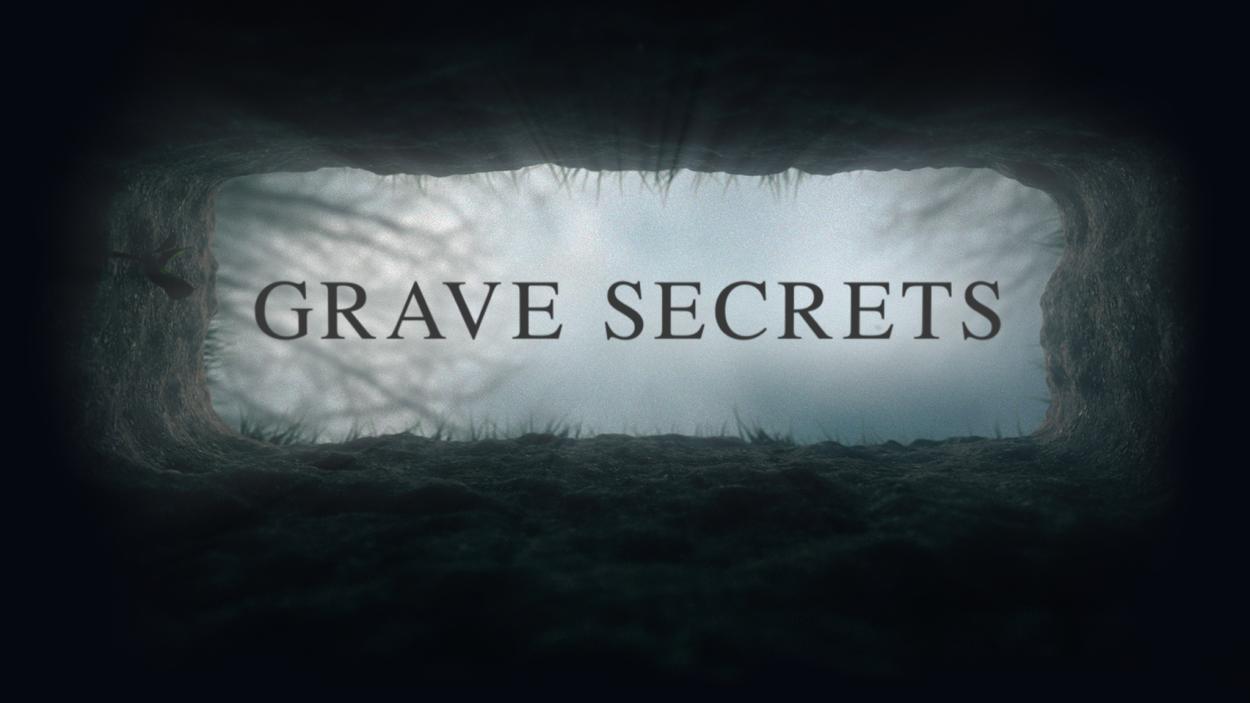 Grave Secrets
This haunting true crime series is featuring interviews with police investigators and witnesses each episode unravels the layers of secrets around each victim, until only one thing is certain... that no secret can stay buried forever.
In 1999, the discovery of a decomposed and mummified body in a barrel horrifies a new home owner. Police are shocked to discover the victim was heavily pregnant.

A troubled young mother's body is discovered at a busy truck stop. With a contaminated crime scene and dozens of suspects, can police find the murderer?