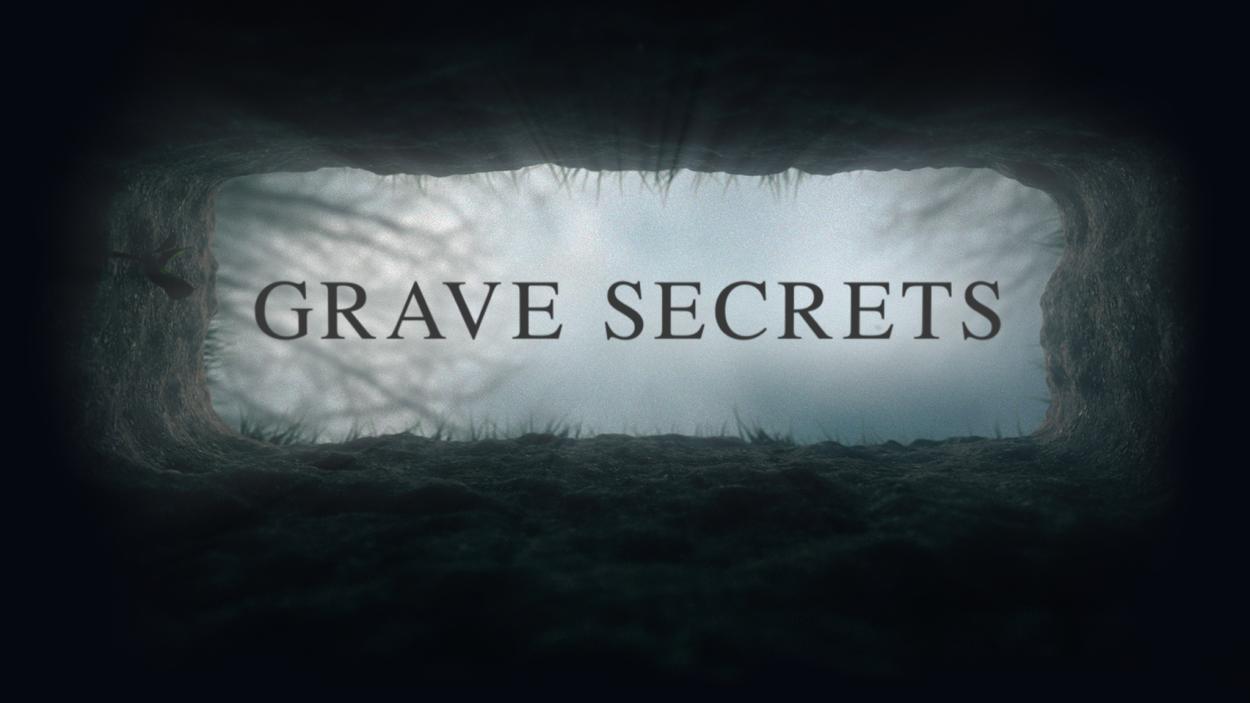 Grave Secrets
This haunting true crime series is featuring interviews with police investigators and witnesses each episode unravels the layers of secrets around each victim, until only one thing is certain... that no secret can stay buried forever.
In the debris of a church fire, detectives think they find the decapitated body of a beloved pastor. When a friend also vanishes, is he the killer, or a victim?

A mother is terrified to discover her 9-year-old daughter, Marcia Trimple, has vanished in broad daylight. It'll take 30 years for police to uncover the truth.

When Hal Carboneau's body is found, a single footprint is all that's left behind. Police question his ex-wife but focus shifts when two more homicides are uncovered.