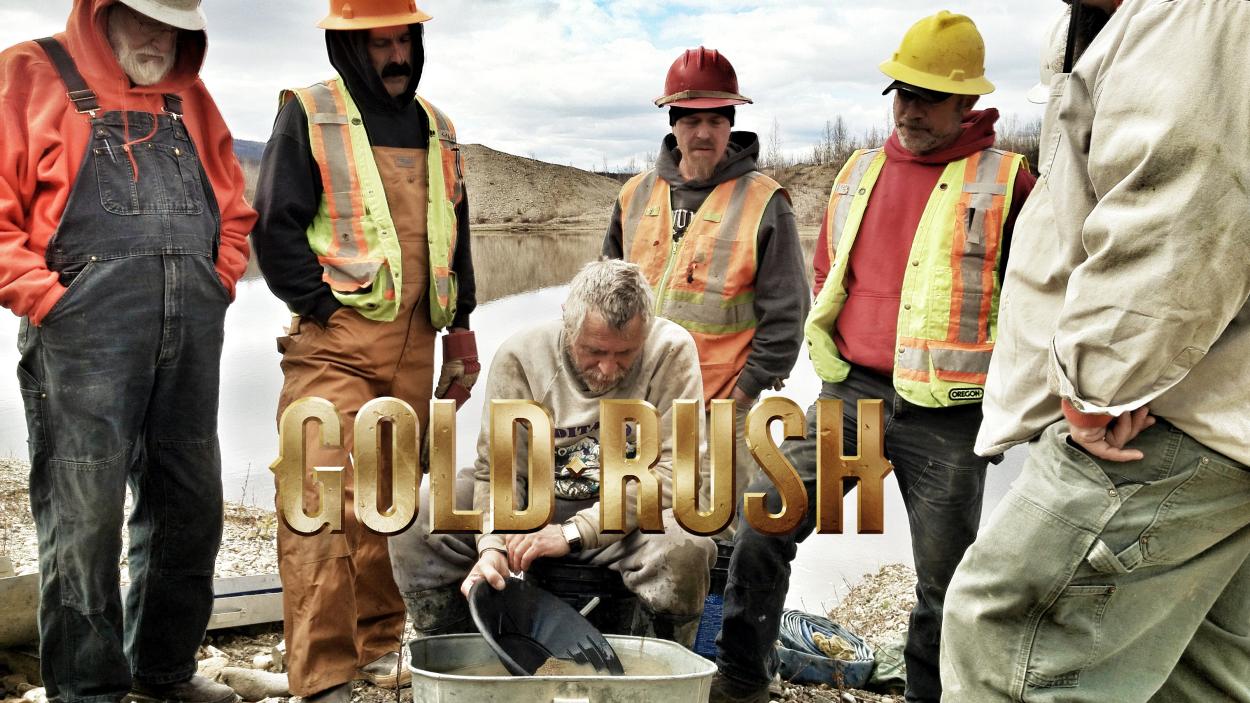 Gold Rush
Living off the grid in the brutal wilderness of Yukon, a group of ambitious miners are in serious pursuit of gold. Dealing with new miners, claims and machines, the stakes are high.
In the gold fields of the far north, four crews of miners are out to make their fortune. Todd splits his team across two sites in pursuit of a million-dollar dream.

Thurber has the new miners start a fire to thaw out their water filter so Todd can start to run the wash plant. Will the plan melt all that ice?