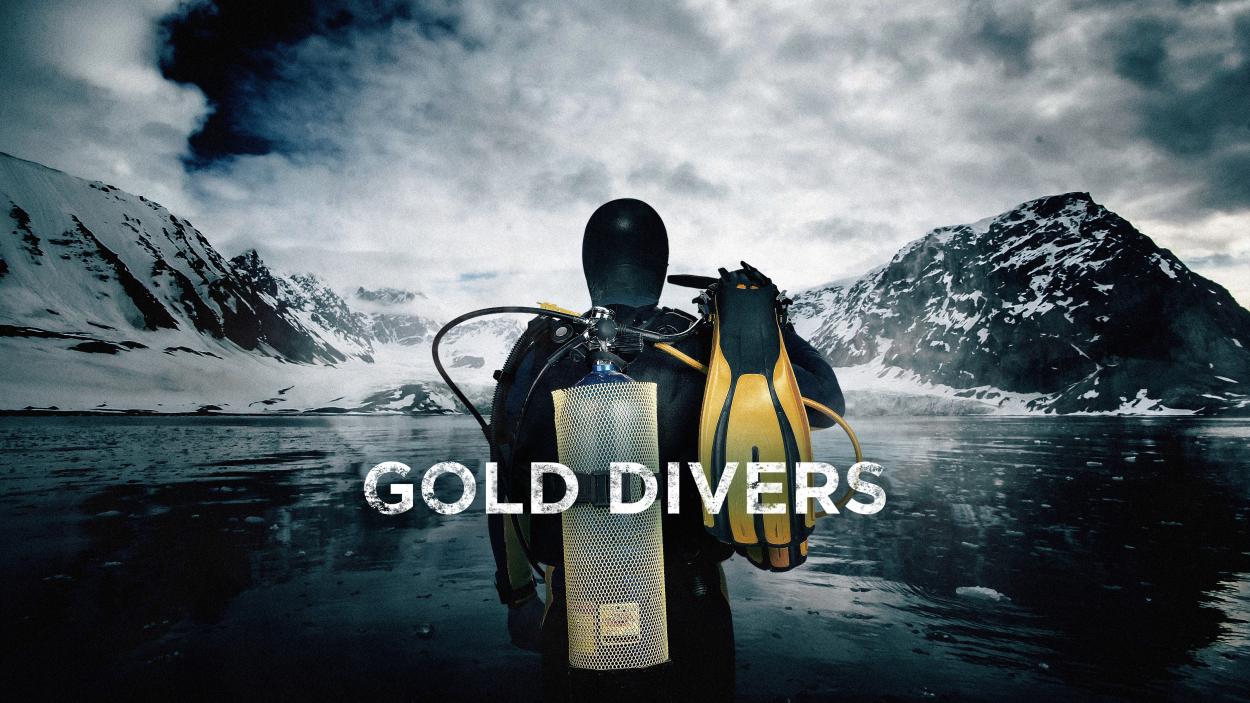 Gold Divers
Every summer in Nome, Alaska, the glacial ice melts around this frozen and isolated port, and a handful of eccentric and desperate fortune seekers use boats to hunt for gold in the most unlikely of places: the bottom of the Bering Sea.
This winter, strict deadlines force the fleet to take extreme measures. Vern gambles on an advanced dredge and Emily unleashes a team of all-girl divers on Nome.

Just as the fleet seems set to hone in on the gold, equipment problems cause setbacks, costing each crew precious time under the water.