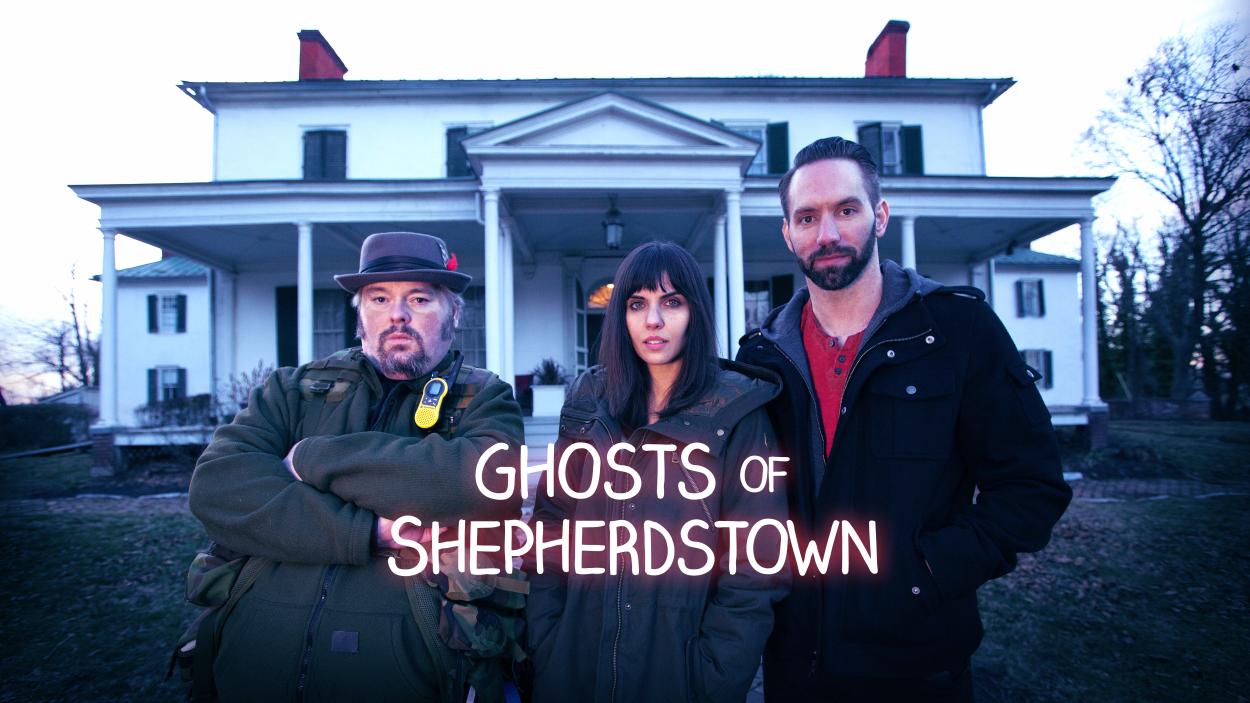 Ghosts Of Shepherdstown
A surge of alleged paranormal activity in Shepherdstown overwhelms the local police. They enlist an elite team of ghost hunters to investigate the inexplicable cases.
Paranormal activity just outside of Shepherdstown increases as the team rushes to the aid of a distraught homeowner in a nearby town.

After a guest is attacked by an invisible force, the team investigates the Boydville Manor. But is the evil presence too powerful to destroy?

The Fire Dept. turns to the team for help with a chilling new case at The Old Opera House. A shocking discovery links the spirit to a mysterious cavern.