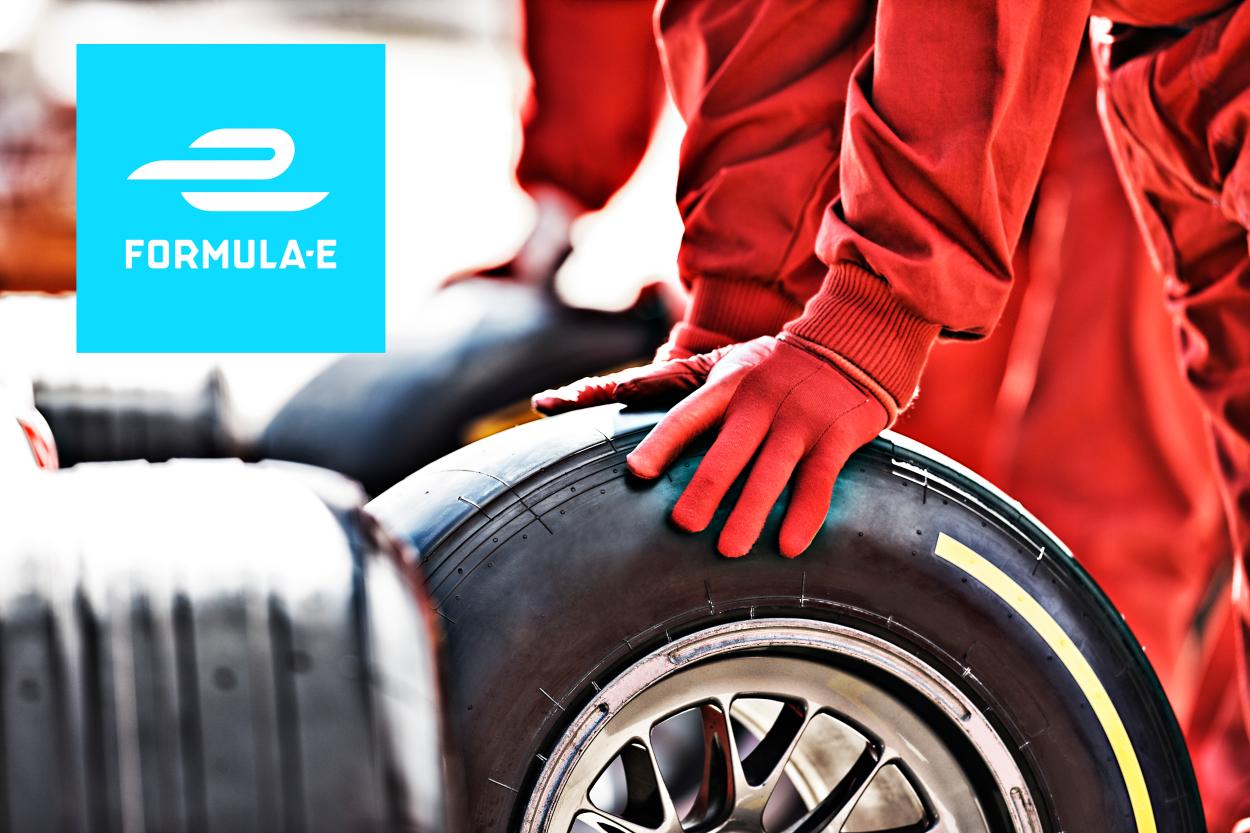 Formula E Highlights
Formula E, officially the FIA Formula E Championship, is a class of auto racing that uses only electric-powered cars. The Formula E championship is currently contested by ten teams with two drivers each.
Highlights from the eighth-round race in Paris, France.

Highlights from the ninth-round race in Monaco.

Highlights from all the tenth-round action in Berlin.