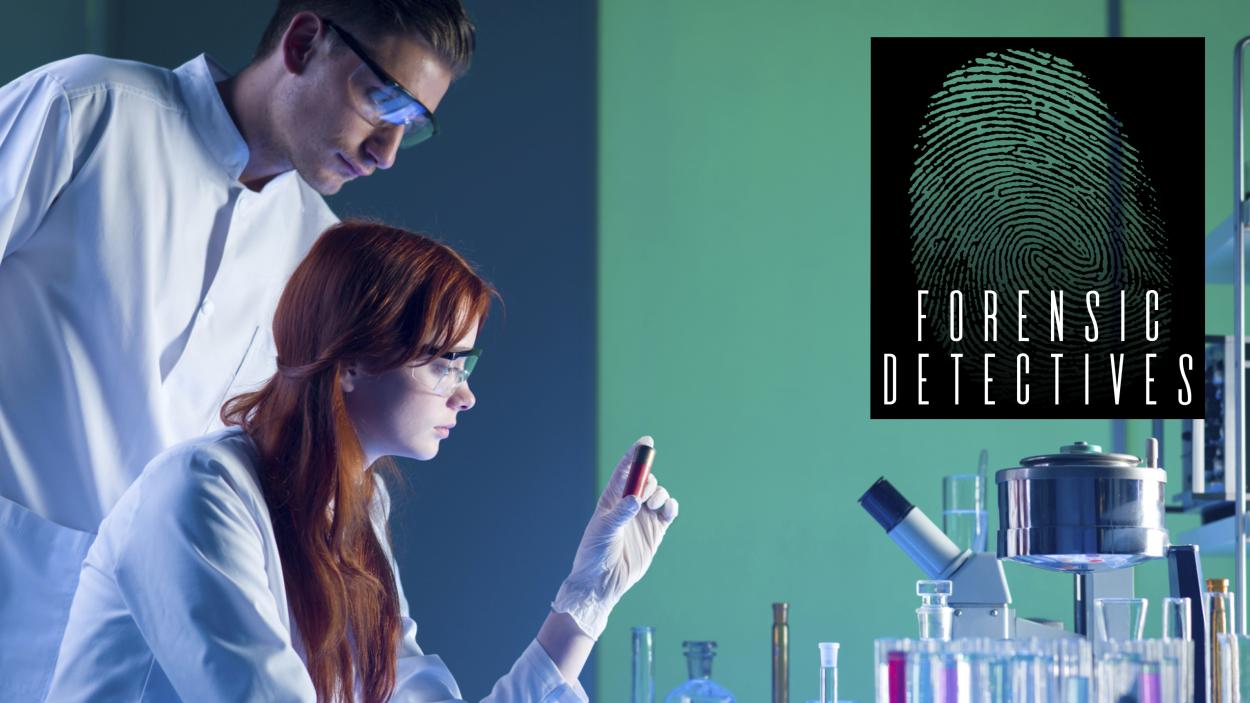 Forensic Detectives
Examines the use of forensic science in criminal investigations. From microscopic DNA, to ballistics, to hair and fibres, cutting edge technology is used to bring killers to justice.
In 1987 Indiana, a girl finds the body of her sister in their shared bedroom. Evidence leads detectives to suspect a serial killer.

A car is found riddled with bullet holes. Half a mile away, the car owner is lying in the road. Evidence from this and similar shootings leads to the conviction of the killer.

This programme looks at murderers who kill to acquire wealth and new identity. A woman identifies a dead body as her missing sister Annie. But Annie is very much alive.