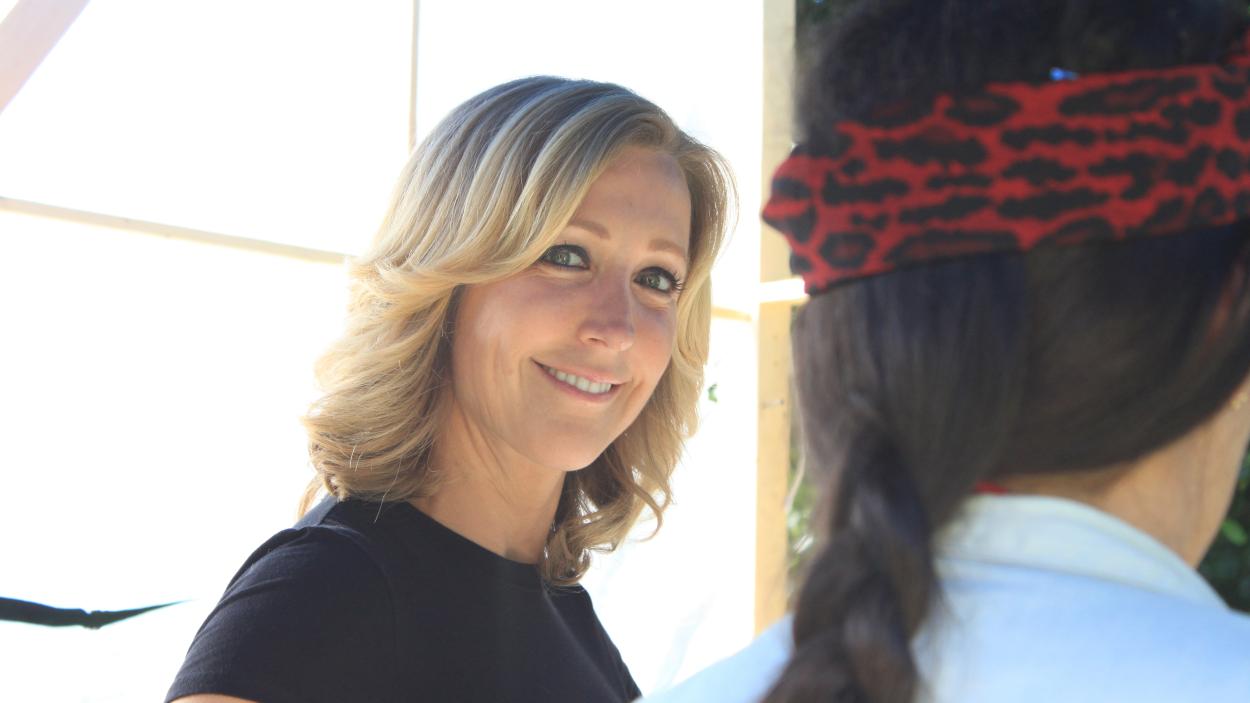 Flea Market Flip
Two teams go head-to-head to transform understated flea market finds into money-making treasure. Who will make the most cash from their trash?
Two teams of best friends go head-to-head at Elephant's Trunk Flea Market in Connecticut before transforming their trash into money-making pieces.

Theatrical designers go head-to-head with floral designers to find items that fit their Flip List – a Fabric Project, Restoration and Organic Design.