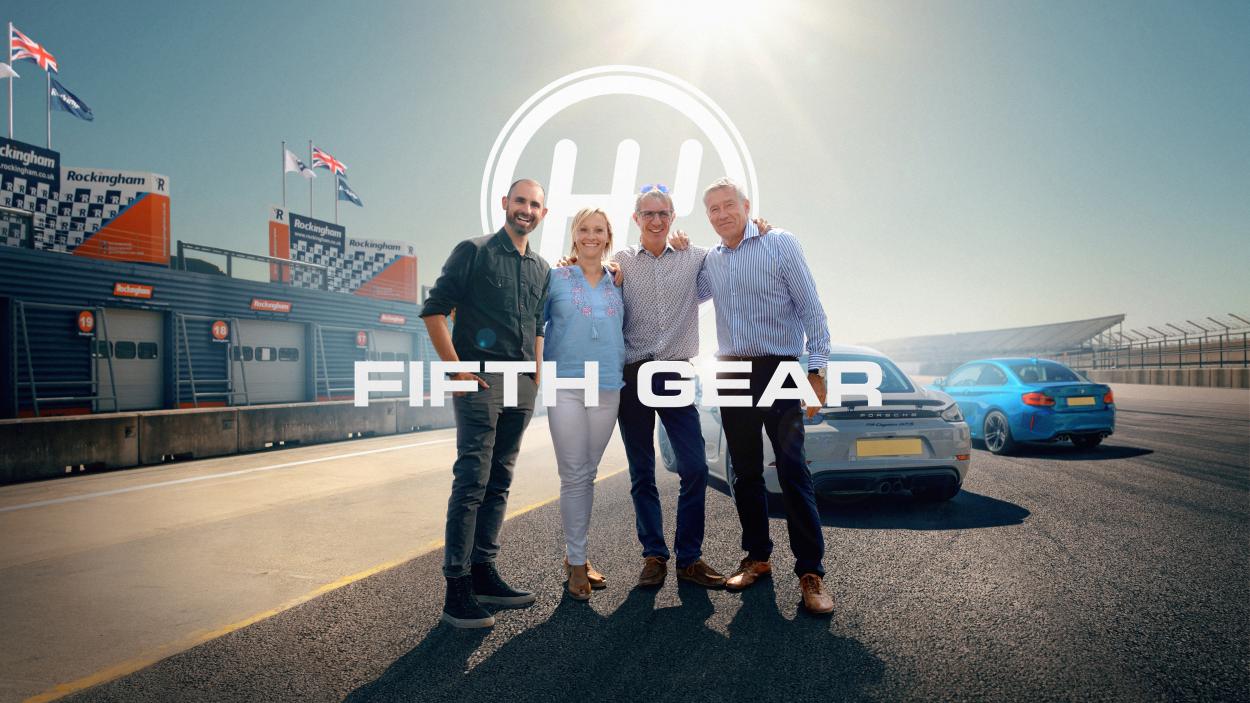 Fifth Gear
A panel of fast and furious experts travel around the world to test the latest cars and motorbikes, from city vehicles to racing supercars. With reviews, challenges and much more, they provide the most up to date information in the motoring world.
The team try out a range of new tests, new races and new motors from around the world. As well as meeting motoring legends, they put top supercars through their paces!

Jonny Smith and Vicki Butler-Henderson go head to head as they review two 4x4 off-road vehicles. Plus, Vicki looks at some of the best deals to be found on SUVs.

Tiff Needell and Jason take the new Ford Mustang and Chevrolet Camaro out on the track. The team tests Volvo's new V60 estate, to see if it rivals offerings from BMW and Mercedes.