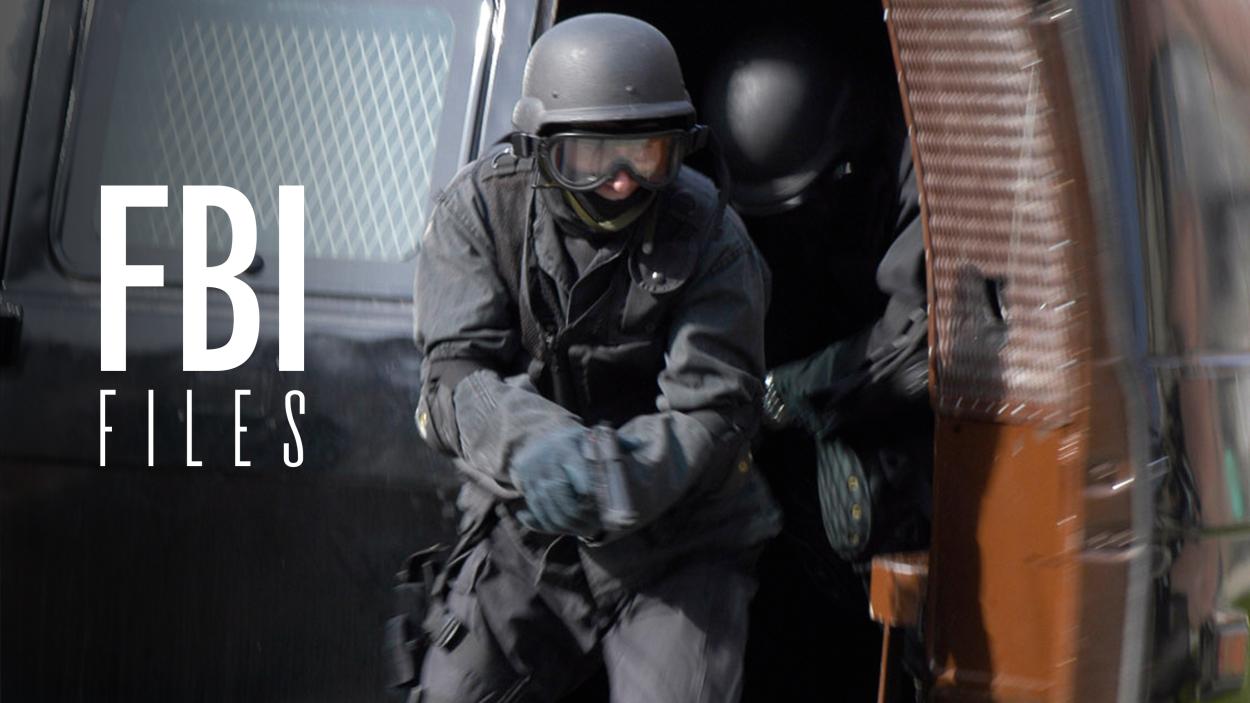 FBI Files
A closer look at real FBI cases – from murders to robberies - with dramatic re-enactments and interviews with agents and forensic scientists who work in the investigations.
A community is shocked by the shooting of three café employees. When a local man is arrested, police must determine if he has murdered any others.

After shooting a cop, Michael Wayne painted his face silver and black and went on a killing rampage, leading the FBI into a deadly stand-off.