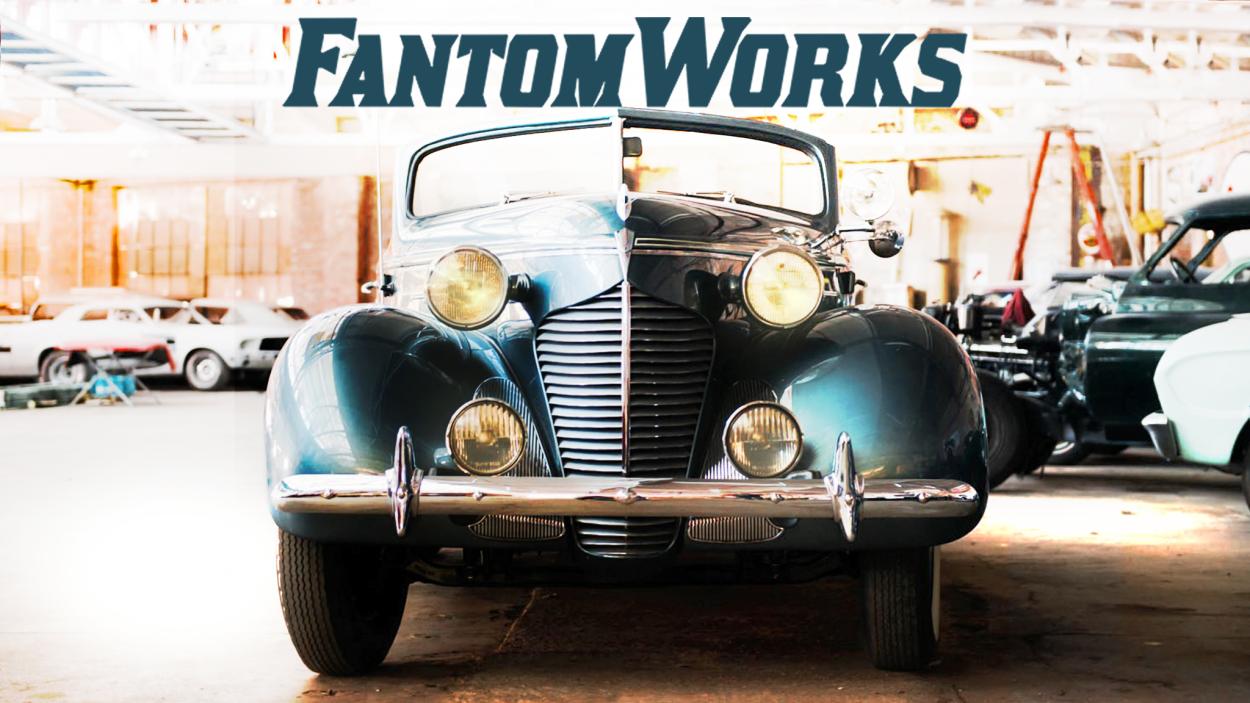 FantomWorks
Join Daniel Short as he aims to run the finest classic car restoration service in the US.
The guys have 85 cars to work on. While Steve wrestles with a cantankerous 1965 BSA motorcycle, Bobby solves the mechanical problems of a 1969 Camaro.

Dan thinks that Mickey's 1970 Chevelle is perfect but Mickey wants to upgrade everything. Thom's 1963 Studebaker is a nightmare combination of leaks and bad parts.