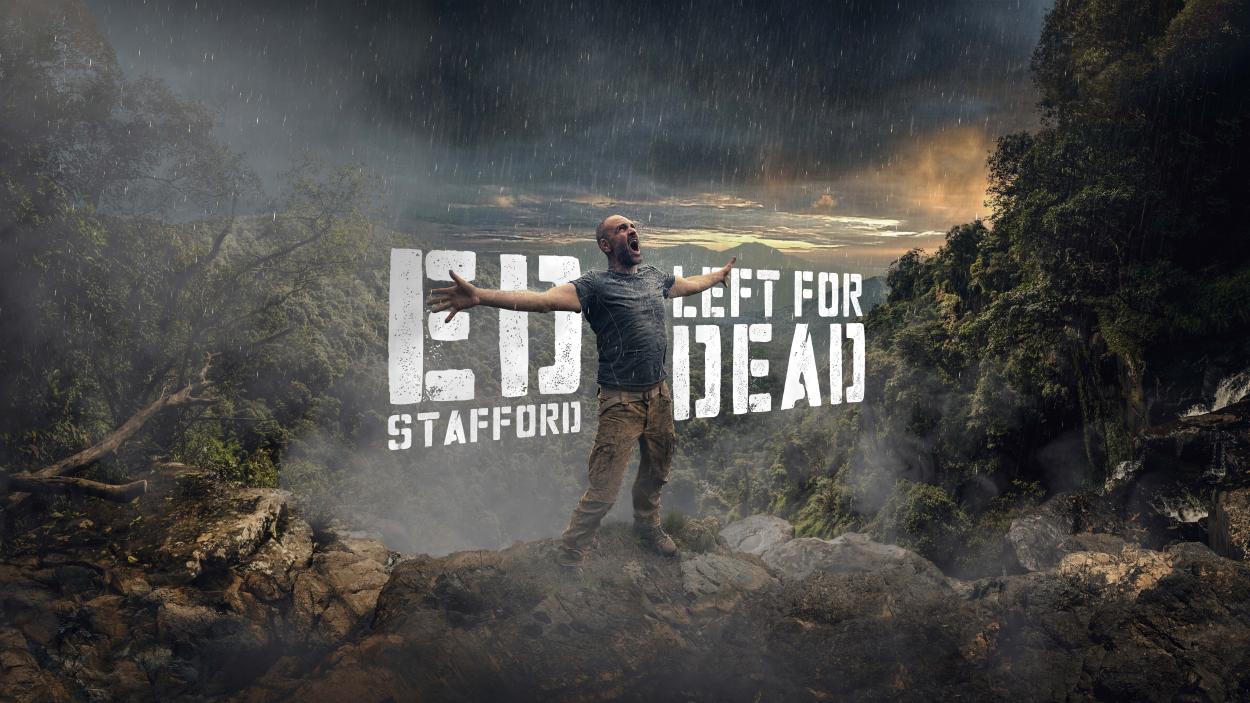 Ed Stafford: Left For Dead
Adventurer Ed Stafford is dropped in to some of the planet's most extreme environments. With no map, compass, camping equipment or supplies, he'll find out what it's like to be lost, alone and forced to find his own way back to civilisation.
Ed starts his journey in a tidal mangrove system in Madagascar. As the waters race in, he struggles to reach a fishing village in 10 days.

Ed is stranded in the mighty Rhodope Mountains. He must brave harsh conditions and the threat of brown bears to reach civilisation.